Whilst Burberry communicates in the latest high tech fashion, Hermes chooses a more old school approach with the most incredible window displays. You only have to read Diana Thomas's Deluxe to know how truly steeped the brand is in tradition and true luxury.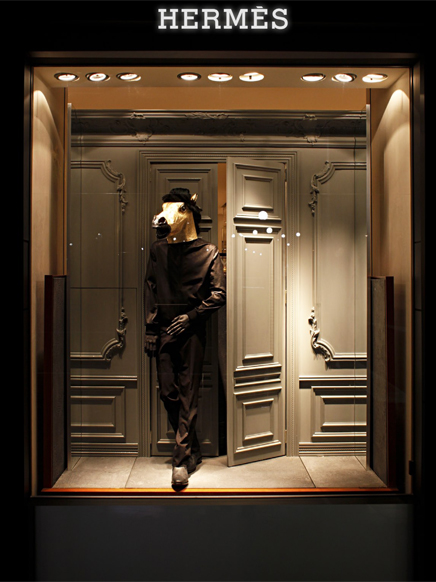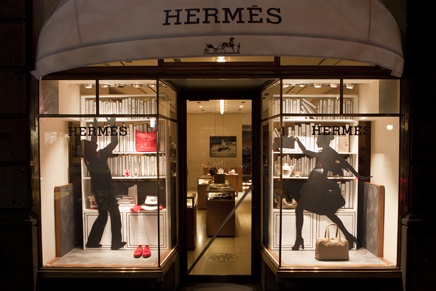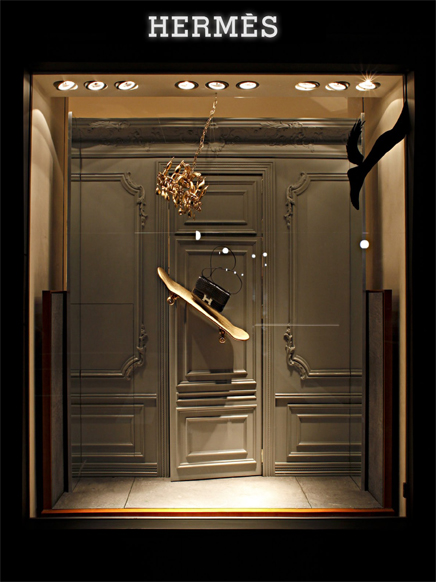 Question: Why are Hermes Australia's windows looking so fabulous? Answer: Eric Mathews.
Recently appointed, Visual Merchandising Manager Hermes, Eric, previously worked in China for Conde Nast developing titles in the Chinese market. He was the Editor and Creative Director of Men's VOGUE China and worked on the development and launch of GQ China.
"We are opening in Brisbane in December which is a very exciting addition to Hermes in Australia" Eric Mathews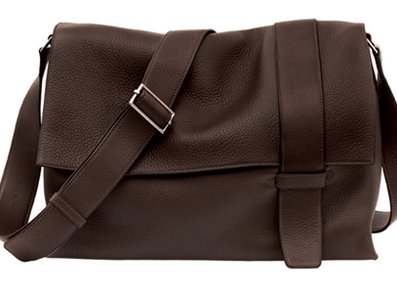 I also asked Eric what's his favourite piece of Hermes that he owns and what piece of Hermes does he dream of ….
"My most prized possession that has been with me faithfully for years is my Hermes Globetrotter diary, I couldn't function without it, it organises me! "
"I am longing to own many Hermes products, so I think I am in the right place! I have my eye on an Alfred bag at the moment. I covet most of the exits from the men's RTW S/S too so I will have to pace myself I think!"