Christopher Esber, a young and extremely talented fashion designer, and I have gathered all the things we're hibernating with this winter. Our favourite magazines, scents and clothes that keep us warm when the weather outside is too cold to bare.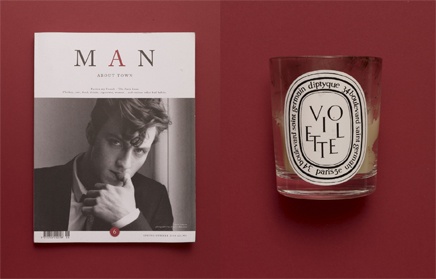 All Photos: Todd Sutherland for StyleMeRomy.com
'Man About Town magazine is my visual stimulant. I love this Diptyque candle, I swear the Violette scent heats up a room'- Christopher Esber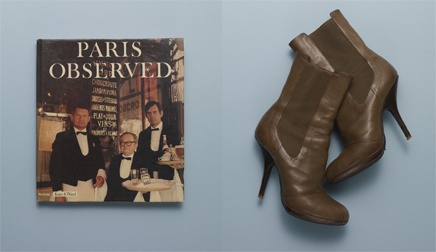 'Preferring warmer climates I'm always dreaming of being in Paris this time of year. I'm never without a Dries Van Noten boot, these are my most recent ones (however a few seasons old) they are the perfect colour for winter'- Romy Frydman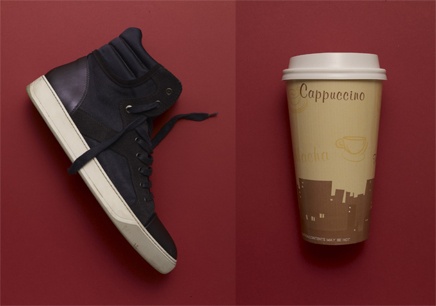 'One my of favourite winter purchases is these Lanvin kicks. I can't start the day without a double shot coffee to get me through cold winter days'- CE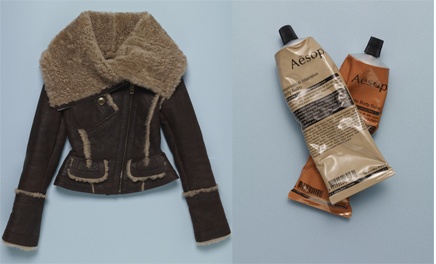 'I'm obsessed with shearling for winter, I think Burberry did it the best. I can't hibernate without some rich and luxurious Aesop moisturiser'- RF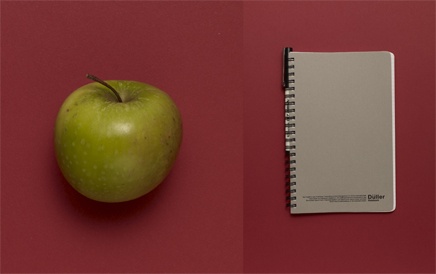 'I fight winter colds with the age old theory of an apple a day, and I always have a grid paper sketchbook handy to jot down flashes of inspiration'- CE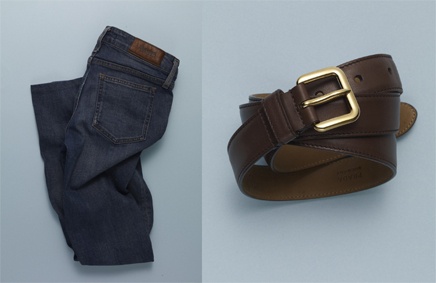 'I'm loving classic demon blue for winter and live in these Acne jeans. Oh, and I'm embarrsingly styled with a brown belt no matter what I wear, this Prada belt always seems to leave the house with me!'- RF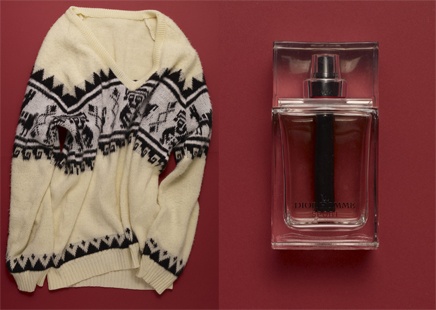 'I've got a huge collection of vintage jumpers, this one with the alpaca's on it is my favourite. This Dior Homme Sport fragrance is so fresh for winter, I'll change my scent when the season changes'- CE
What will you be hibernating with this winter?