I made a visit to the Art Gallery of NSW to see Alfred Stieglitz photographs which inspired thoughts of the wonderful romantic connection between artist and muse. Stieglitz photographed his second wife throughout his life more often than any other photographer, until he put his camera down in 1937.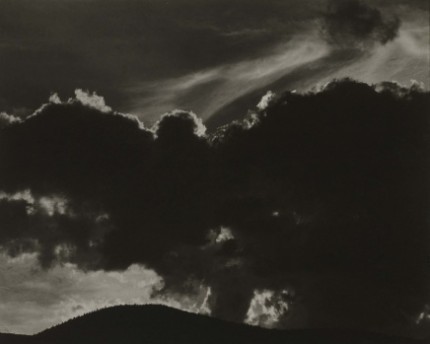 Equivalent 1924, photograph Alfred Stielglitz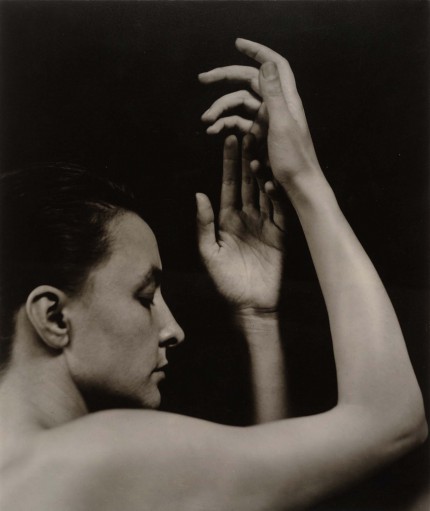 It was a powerful first ever held exhibition in Australia of Stieglitz's photographs that included a rare selection of images of his lover, muse and wife the artist Georgia O'Keeffe. Exhibition will be on till the 5th Sept 2010.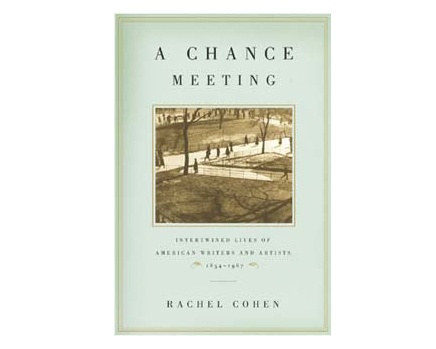 The raw beauty of Stieglitz photographs of O'Keeffe made me curious about their relationship. I asked Judy Annear, Senior Curator Photographs, Art Gallery of NSW and she suggested A CHANCE MEETING , a book that recounts and meditates upon the personal connectedness of some of America's greatest artists- including that of Stieglitz and O'Keeffe.