It was a great Saturday evening at the NIDA Foundation Gala Dinner. An event to raise money for the schools Student Scholarship Program. The combination of star studded guests and event supporter Bulgari, made it a gem of a night.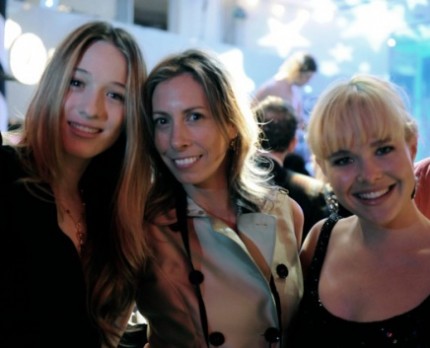 Photo: Marnie Haddad for StyleMeRomy.com
Sophie Lowe, me and Krew Boylan.
Watch, we even got fashion tips from The Hon. Peter Garrett AM, MP….