Malcolm Carfrae, Vice President of Global Communications Calvin Klein, has more than a huge title under his belt. He's Australia's fashion angel bringing opportunity to Australians in the fashion industry and facilitating their bite into the Big Apple.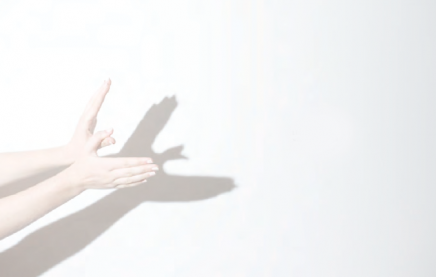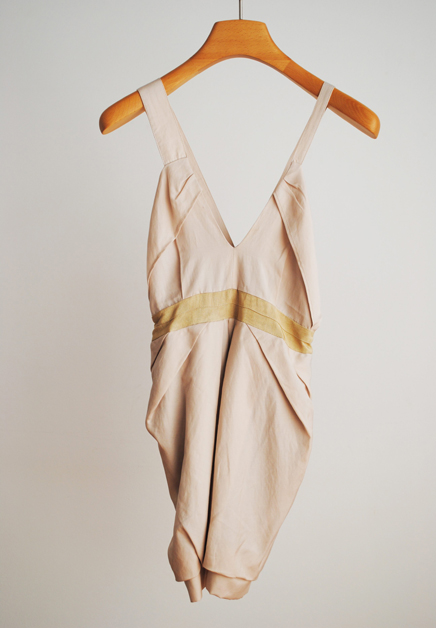 Images courtesy of LIFEwithBIRD
Malcolm Carfrae's LIFEwithBIRD story …
"Francisco and I met Bridget and Nick from LIFEwithBIRD in a bar in Melbourne, whilst visiting, during Fashion Week. Nick walked over to Francisco and said 'I know you. You're Francisco Costa'. We ended up spending all our time in Melbourne with them, having fallen in love with their talent, energy, music taste and great sense of humour. When they told us they were coming to New York we really wanted to help them organize a dinner and introduce them to some amazing fashion people in New York – press and retailers. Of course everyone loved them"
Nicholas Van Messner's, of LIFEwithBIRD story of the same evening…
"After the opening of our first store at the GPO we all headed out for a much needed drink at Cookie in Melbourne.  We were at the bar and I recognised this guy who'd just walked in, who looked a lot like Francisco Costa from Calvin Klein. I didn't believe it was actually Francisco, so I quizzed him on his latest collection and sure enough it was him. We ended up having a crazy night on the town and they loved what we were doing with LIFEwithBIRD. Malcolm and Bridget began to scheme this NYC dinner to open some doors for us in the big apple. It was a golden opportunity not to be missed and now writing this email, we're several hours away from meeting some of the heaviest hitters in the NY fashion scene."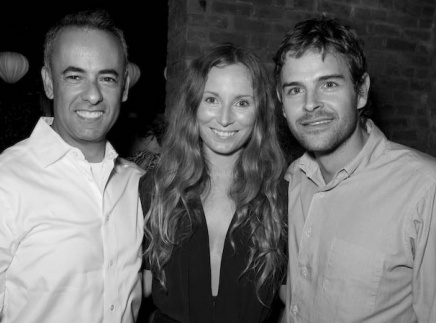 Francisco Costa, Creative Director Calvin Klien with Bridget (bird) McCall and Nicholas Van Messner, of LIFEwithBIRD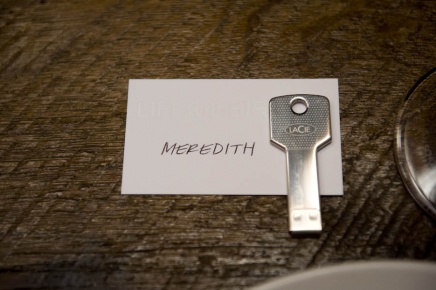 Since the dinner it is looking promising that Saks and Neiman Marcus want to stock them next season.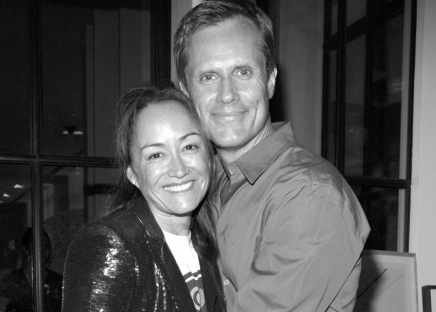 Co founders of Australians in New York Fashion Foundatio, Julie Anne Quay with Malcolm Carfrae

Another of Malcolm's projects, Australians in New York Fashion Foundation.
"The philosophy of the AINYFF is to help young Australians gain world-class, hands-on experience in New York, and return home with internationally recognized training and contacts. By opening these doors and creating this platform, we believe this will not only assist these individuals but also serve to further expand and enrich the future Australian fashion industry. We've become by default the go-to Aussie fashion headquarters in New York, which is funny but fine with us." Malcolm Carfrae