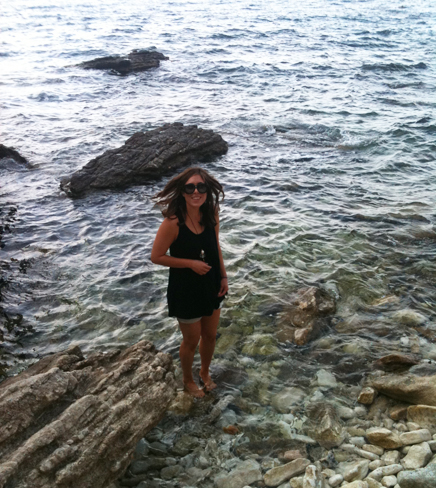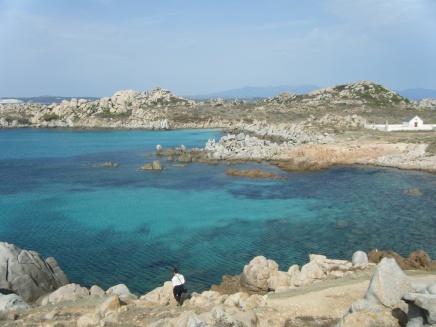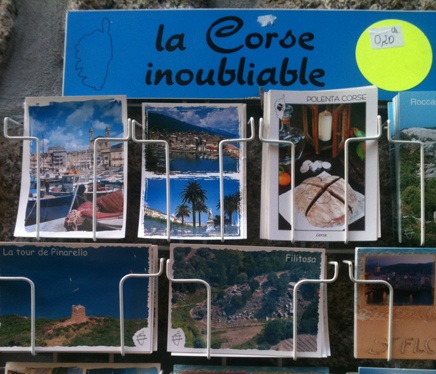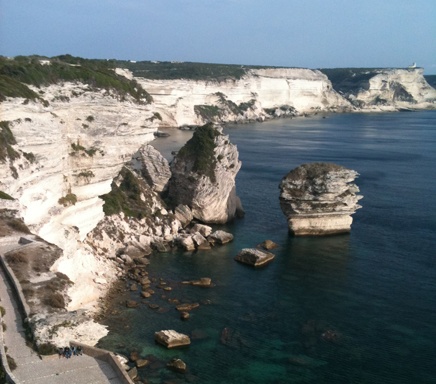 Star spotting is a daily occurrence for Jessica Carrera, Publicist for Shanahan Management- Australia's leading actors agency. So when asked if she spotted any one in Corsica the South of France she couldn't tell "everyone looked so fabulous!"
Where I went: Corsica, my new favourite island destination, southeast of France, it's the perfect mix of French and Italian cultures
Where I stayed: casadelmar, heaven!
What I wore: I lived in Alexander Wang tees, sass & bide shorts, Camilla Skovgaard sandals, Chloe sunnies and Invisible Zinc tinted Sunscreen.
What I ate: Buffalo mozzarella with locally grown tomatoes, fresh Corsican figs, baguettes lathered in Foie Gras.
Favourite Beach: the tiny beaches of the Isles Lavezzi, a short boat trip from Bonifacio.  Casadelmar also has its' own private beach which is gorgeous.
What I read: Beautiful Dark: David Lynch by Greg Olson, I was lucky enough to meet David Lynch in Paris.  I'm a big fan of both his film and his art.
What I drank: Pomegranate Martini's.