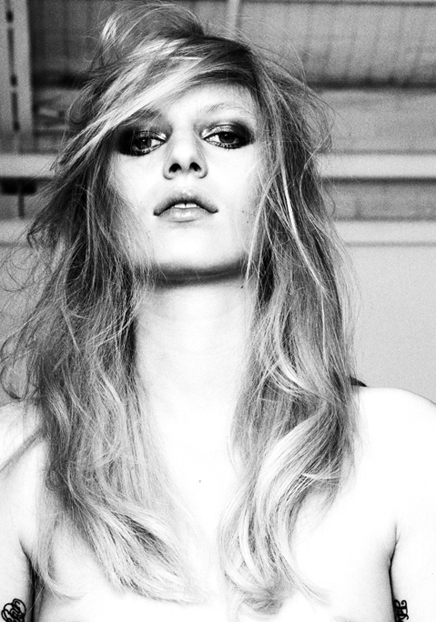 All Photo's: Kane Skennar for StyleMeRomy.com
Hair: Renya Xydis for ghd Makeup: Liz Kelsh
Model: Julia Nobis (Priscillas)
Julia's tattoo's under each arm are her brother's names Luka and Harry.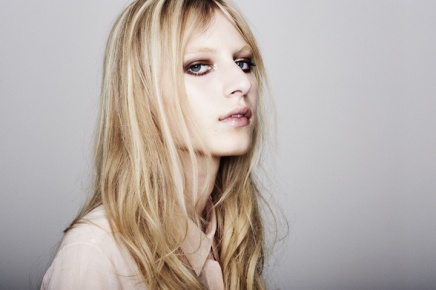 Julia wears Yeojin Bae shirt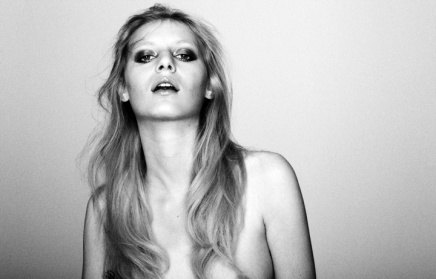 To be greeted by model, Julia Nobis, on my first official day back at work was to say the very least, unreal! Julia always has stories to tell and this day was no exception. We were shooting Yeojin Bae's latest collection which will be first seen not in Australia but on a runway in LA on the 22nd Jan at the G'Day USA Gala Ball. Yes its the same event Nicole Kidman attended and famously sang with hubby Keith.