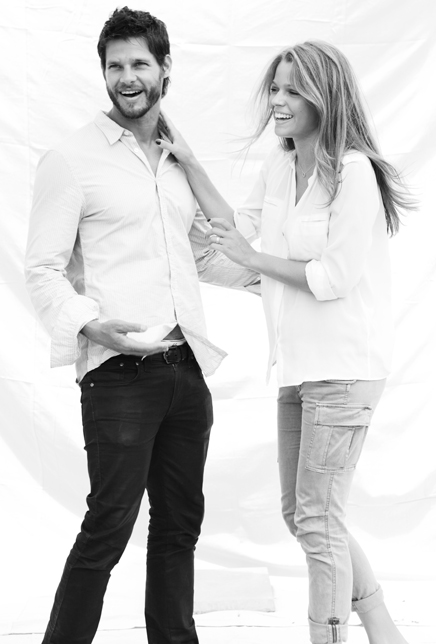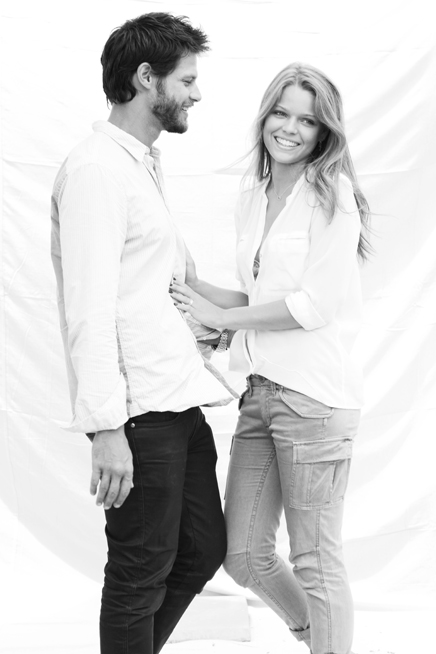 All Photo's: Patrick Mcgreal for StyleMeRomy.com
Hair & Makeup: Allison Boyle
Him: Julian Tobias, Entreprenuer, creates original concepts for the hospitality industry. Wears: Acne shirt, Nudie jeans and Havaianas
Notably: The Island a portable beach club in Sydney Harbour about to go global. It's first stop South of France.
Also, owns The Club and previously (a personal favourite) Shhh Bar.
Her: Juliana Forge, Model (Chic) Wears: Zara Shirt BCBG jeans and Tod's
Status: Dating 6 months on Valentines Day!
Home: Bondi
How they met: Julian changed his flight OS to meet Juliana on their first date, which she nearly missed.
Spending Valentines: Probably dinner at Lilianfels in the Blue Mountains
Tidbit: Juliana loves horses whilst Julian has an aviation obsession.