This is what caught my, fashion obsessed, eye and unlocked 5 key 'wants' as they came teasingly down the Fall 2011 runway…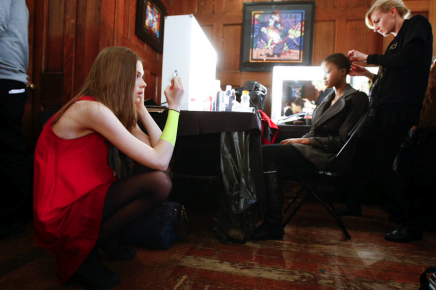 Photo backstage at sass & bide
A kaleidoscope of colour: look into the light, twist your mind and succumb to clever colour combinations.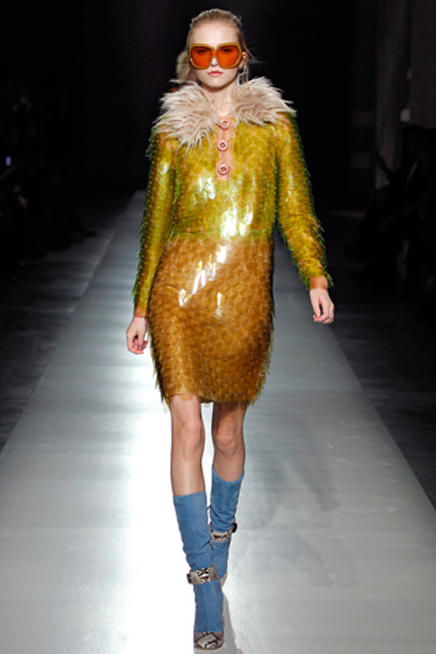 Prada show
All Photo's courtesy of style.com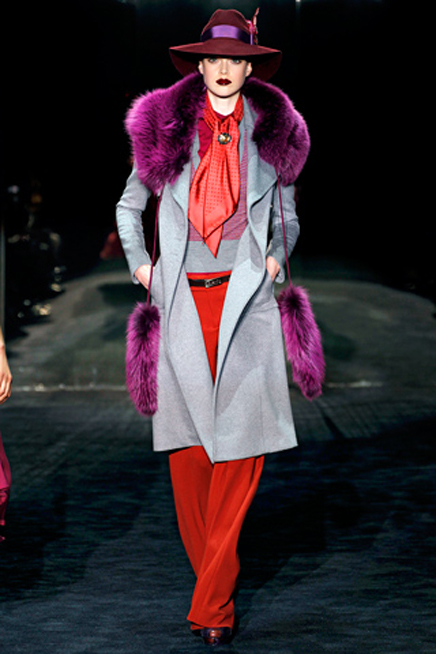 Gucci show
Hats off to lovin Lanvin's head wear.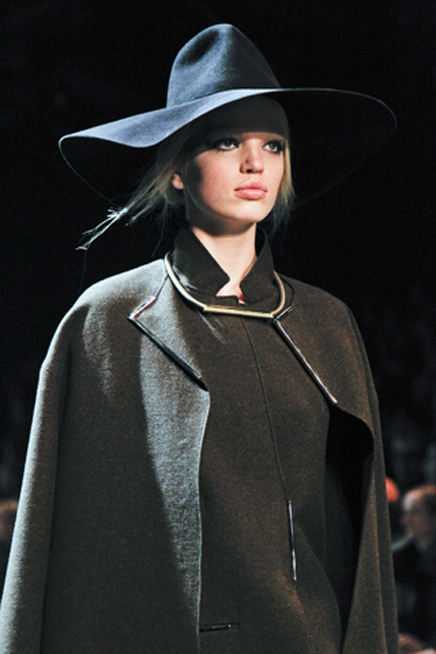 Up and tough, down and pretty: the rebel softens.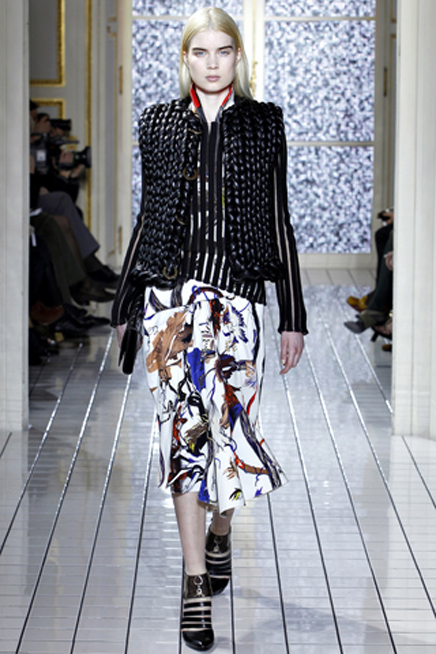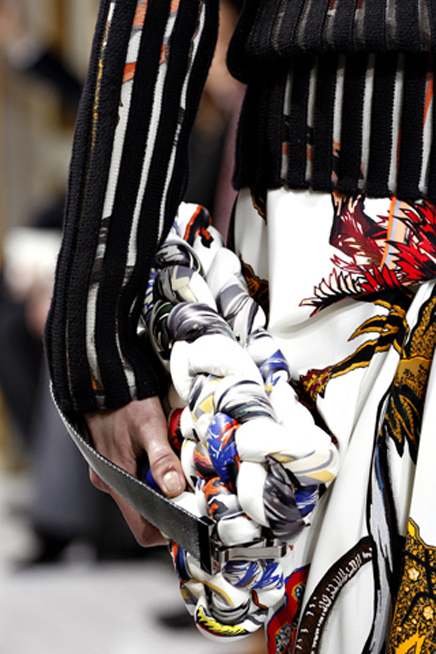 Balenciaga show
Fur fetish and shoulder shift.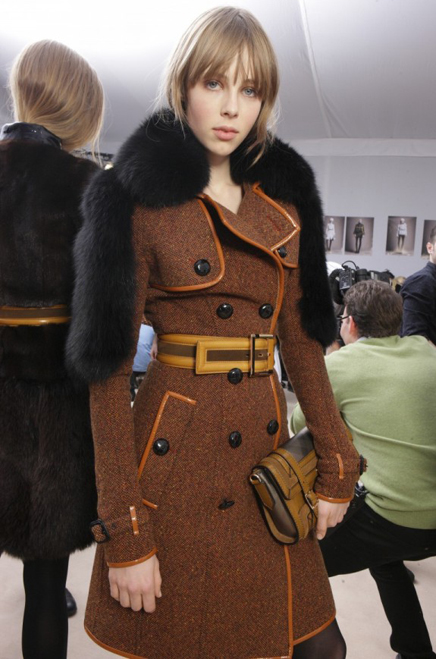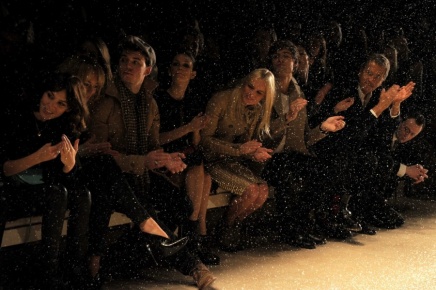 Burberry show
Skivvy it up: it's time to get high.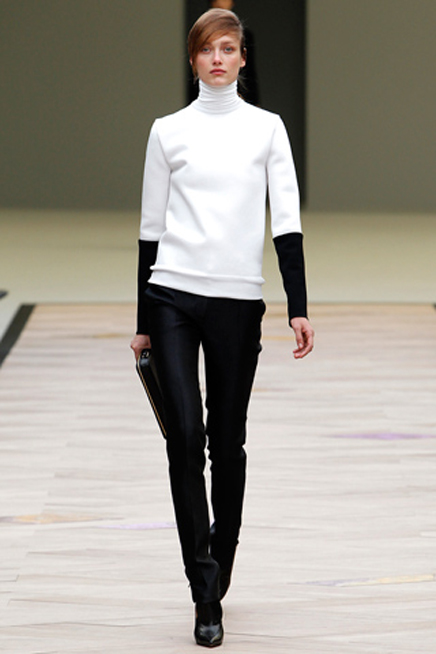 Celine show