Proenza Schouler and Mary Katrantzou have just dropped into the Belinda store & I cheekily asked the Belinda girls to model them for me. Hot!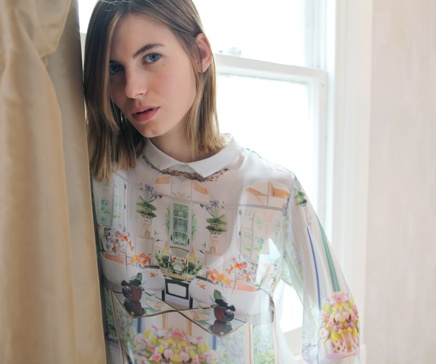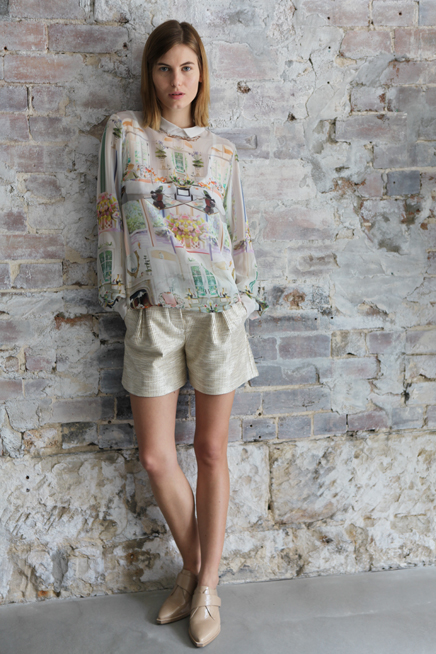 Sales assistant, Karima Helenkamp wears Mary Katrantzou shirt dress $1,695.00 shorts $1,175.00 & Alexander Wang shoes $595.00 all from Belinda.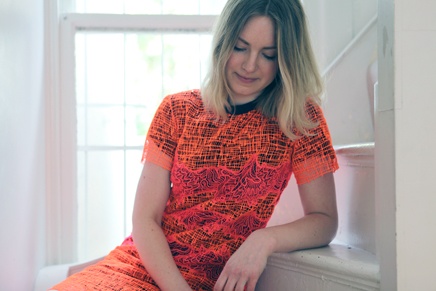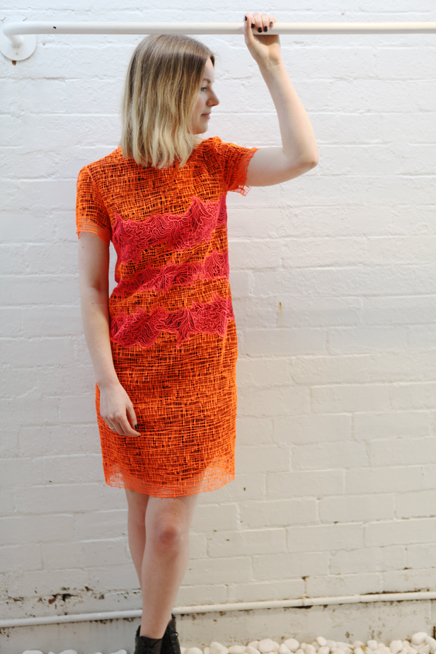 Belinda buyer, Chloe Rayner wears Proenza Schouler neon lace dress $9,995 from Belinda.