Outside the Opera House it was style central, whilst inside it was black versus white with a brush of gold. All for the good cause of Fernando Frisoni.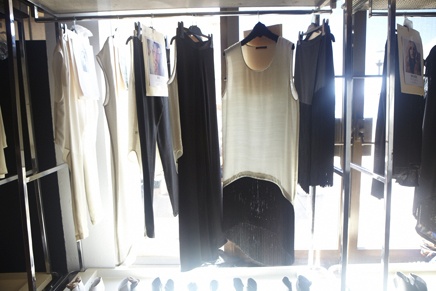 All Photo's: Soraya Zaman for StyleMeRomy.com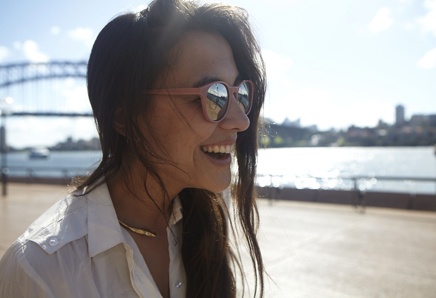 Stevie Dance wearing Prism sunglasses and the jewellery a gift from her brother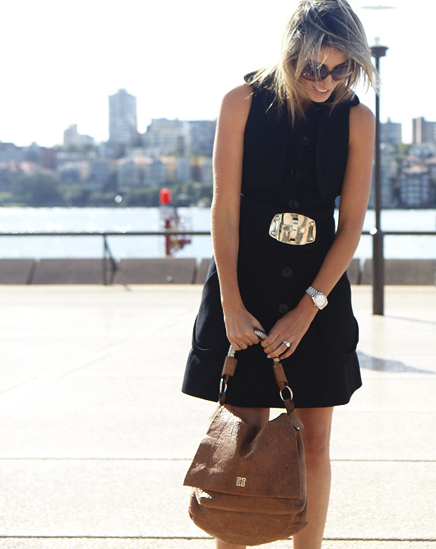 StyleMeRomy's damage controller Maree Andrews looking HOT in Miu Miu, carrying Givenchy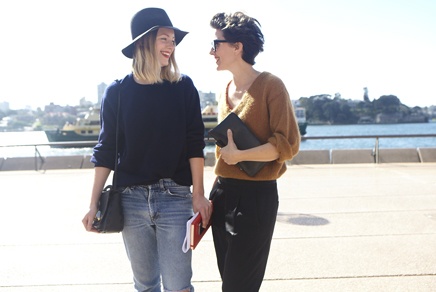 Belinda buyers unite with matching lippy (Chloe and Elise)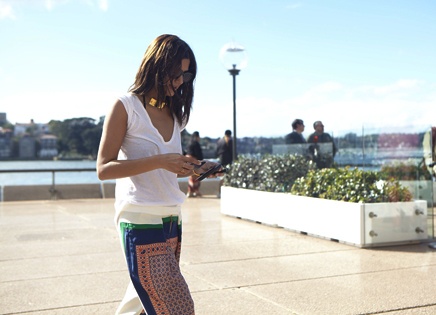 A Celine'd Christine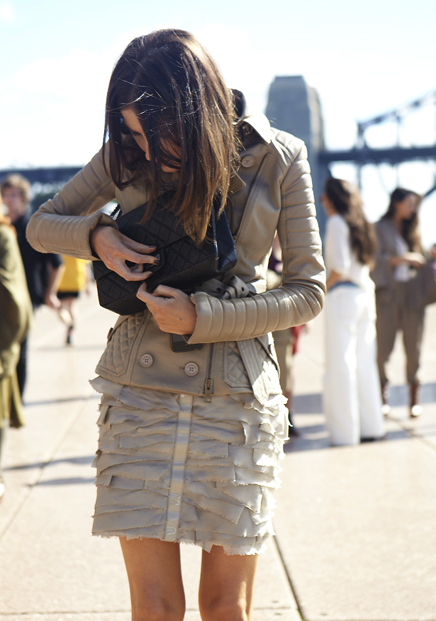 Burberry…If it's good enough for Kate Middleton, it good enough for Australia's Kate Waterhouse.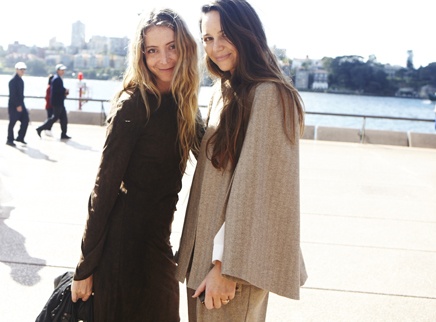 Australian supporters, Clare Alstin and Jess Blanch wear Scanlan & Theodore and Lover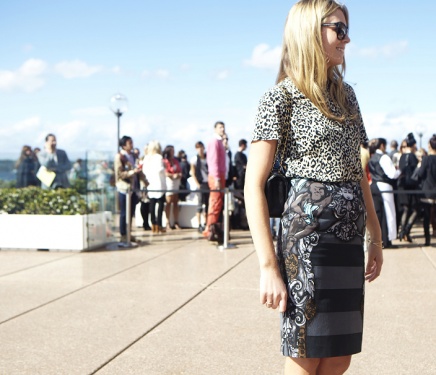 StyleMeRomy's Fashion Editor Anna Brownjohn wears Prada and Givenchy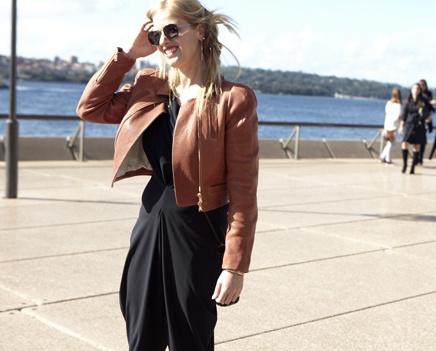 Eva Galambos in Fernando Frisoni and Carvan jacket