Champaign anyone? Prada and Miu Miu are celebrating & opening their doors in Westfield Sydney today!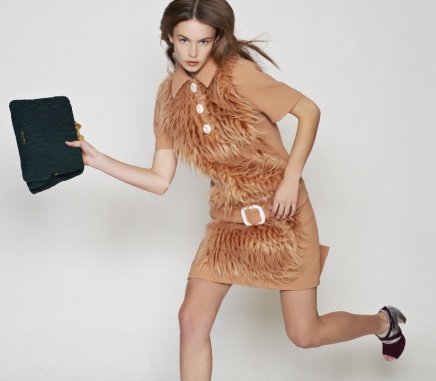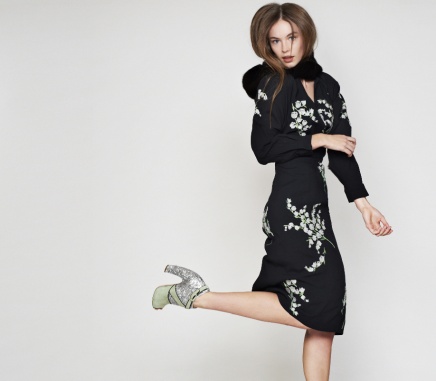 That Miu Miu is now in Sydney excites but that it's opening with new seasons collection is a double whammy!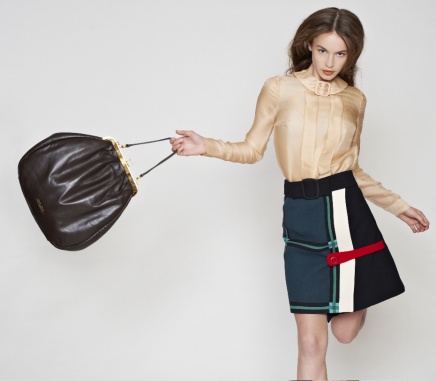 Model Annabell, wears Prada shirt, skirt and Miu Miu bag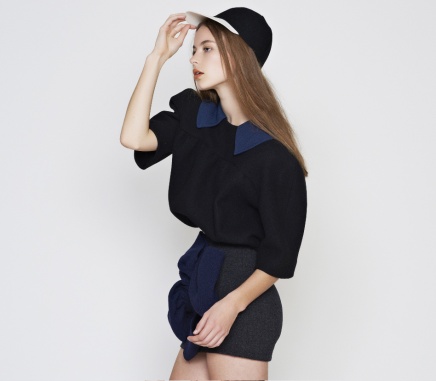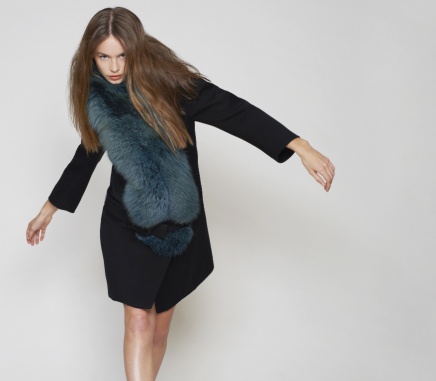 Model Annabel wears Prada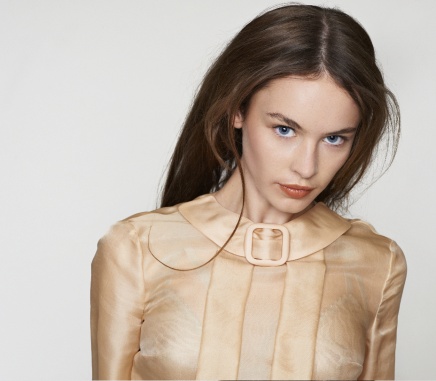 Model Annabel wears Prada and Lonely Hearts bra.
I'm a self proclaimed Prada addict, so it's new store is super dangerous territory, but if anyone was to ask me to jump for Prada we know my answer… how high!! Also rumour has it their opening bash later this year is going to be the hot ticket event this spring.