J'adore the gorgeous new model Karlee at Chic. Exquisite!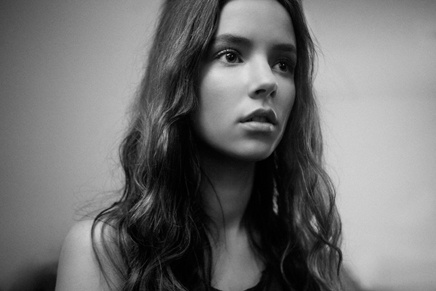 Photo: David Shields for StyleMeRomy.com
Hair and Make up: Noni Smith
Shot on location at SunStudios
Model: Karlee (Chic) wears Nathan Smith tank
Karlee woke at an ungodly hour and travelled all the way from her home town of Bendigo, VIC for one of her very first shoots ever, but not to be her last. I am sure you'll agree, she's radiant in the above shot. Long live her chic career!