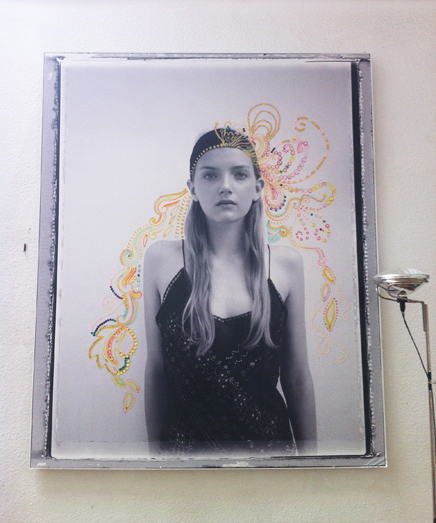 Photographer Jane Mcleish-Kelsey's print in her home in London where we shot for StyleMeRomy.com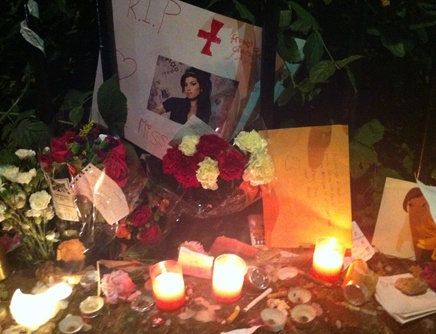 Paying respects to Miss Winehouse, outside her home in Camden.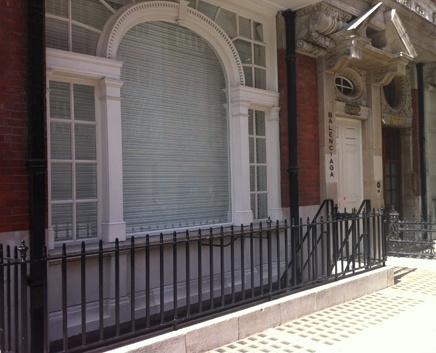 No more shopping! An unprecedented afternoon in Mayfair where all shops where closed in the anticpation of more riots in London.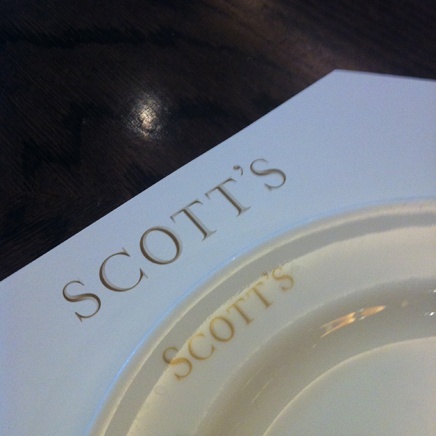 My favourite restaurant Scotts. Thank you Anthony Kendal for my
Acne dinner. Where I also discovered my new favourite wine Domaine Pelle menetou-salon 2008. Delish!