Feeling a week of all things French on StyleMeRomy.com & what better place to start than with Hermès.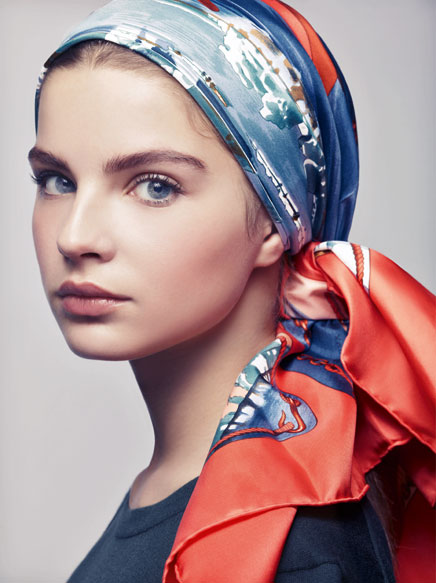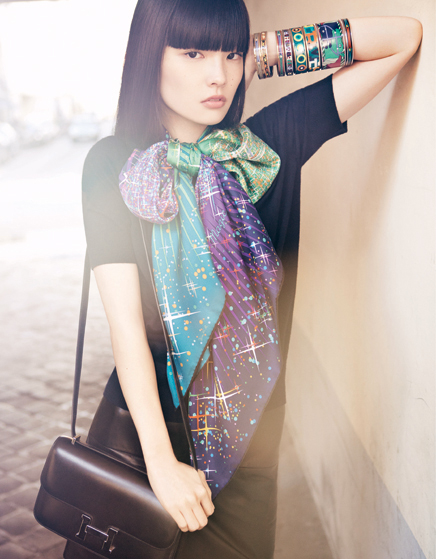 Kozue from Japan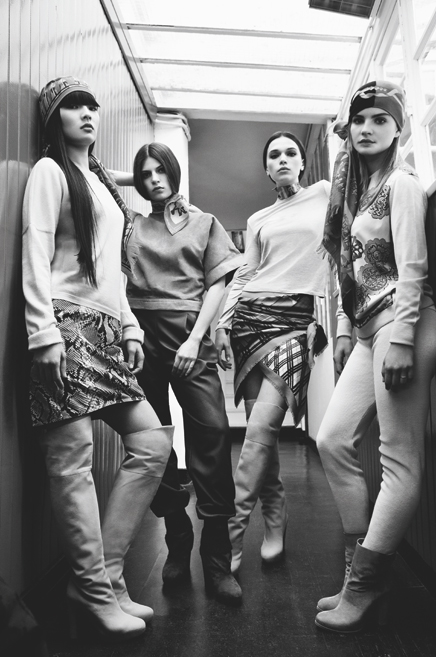 See video of all four girls that reunite in Paris for Hermès Paris mon ami…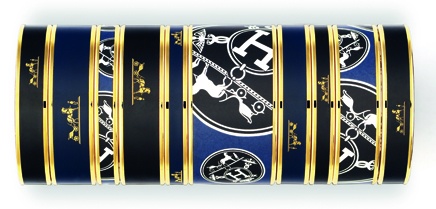 StyleMeRomy.com will be in-store at Hermès for Vogue Fashion's Night Out this Thursday 8th Sept from 5.30pm at 135 Elizabeth st. Sydney. I'll be styling up a storm of silks and enamels, celebrating in the theme of Paris mon ami. The esoteric Hermès campaign that follows on from J'aime mon carre (I love my scarf) where 4 gorgeous girls from around the world style themselves in Hermès silks and reunite for more Parisan adventures!