There was a lot of horsing around at the Hermès store last night in Sydney for Vogue Fashion's Night Out event…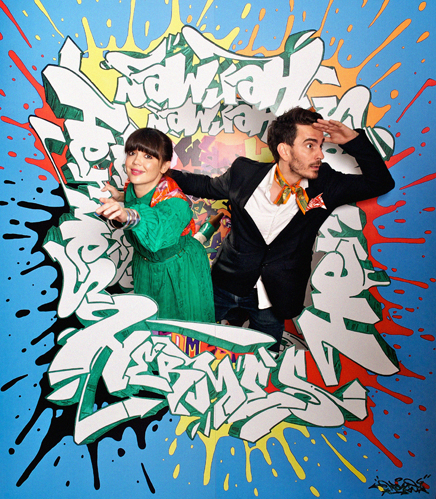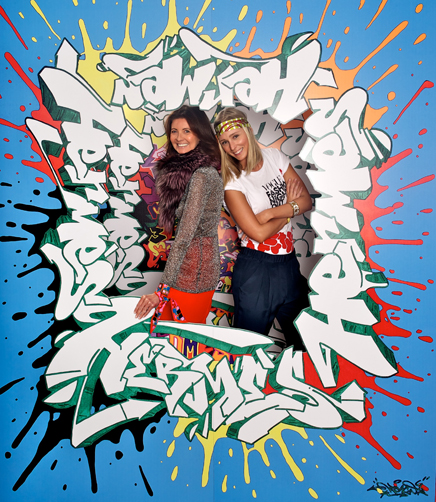 Managing Director, Hermès Australia, Karin Upton Baker and her Executive Assistant
Fiona Sauer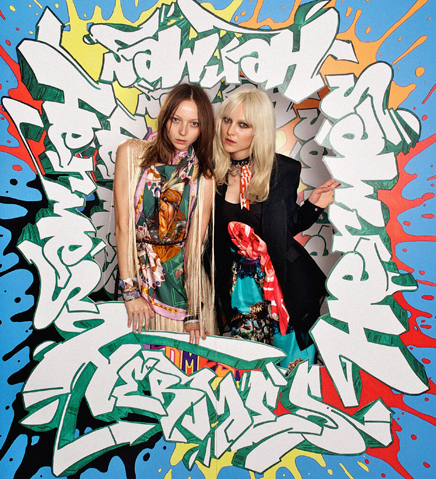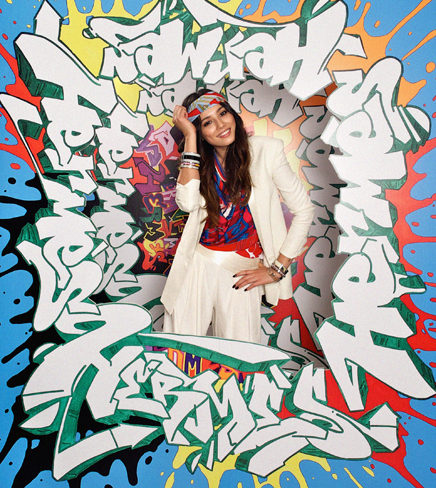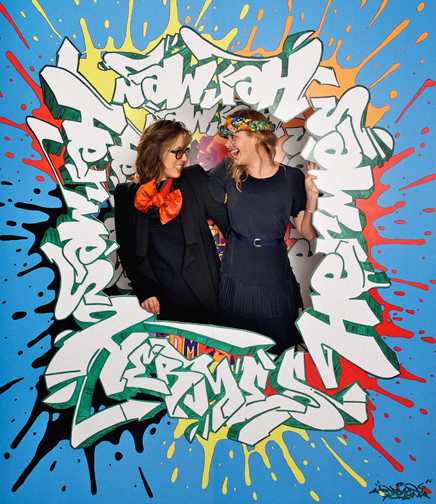 Publicist, Jessica Carerra and Actress, Krew Boylan.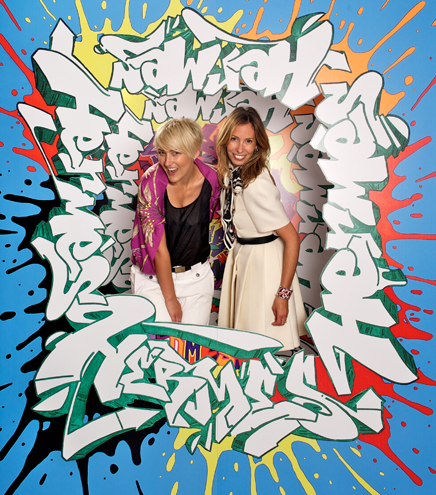 Stylists, Anna Hewitt & I were tying up a storm backstage (with Peter Simon Phillips) but did manage a second to jump in for our own quick pic!
Karin, thank you, always a great party! The queue all the way around the block was testament of where one needed to be last night!