Model and Jewellery Designer, Cisco is quite annoying! This hippy chic from Munich has the most peaceful temperament, great style, insane body, incredible Bondi pad that she shares with gorgeous (of course) husband George Gorrow (ksubi). Oh no there's more, she's enlightening in her studies of Aura-Sumo and wait for it… she made me the most incredible lunch!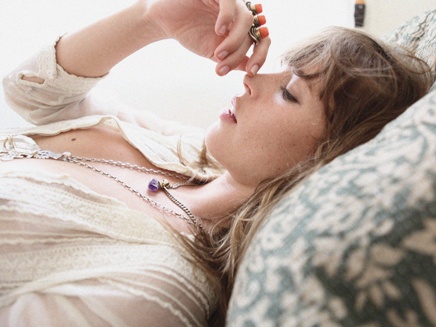 All Photos: Romy Frydman for StyleMeRomy.com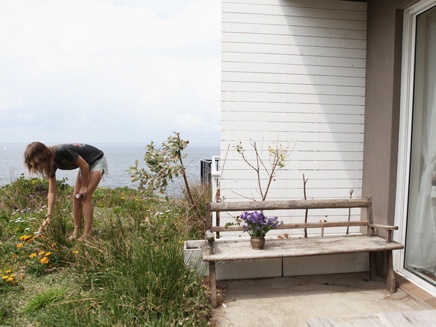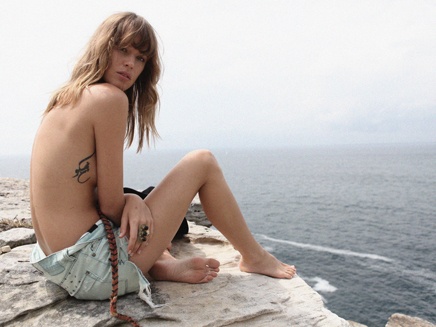 Her backyard, really, in ksubi denim shorts, rope necklace a gift from George's travels to Morocco, ring F. DeValle.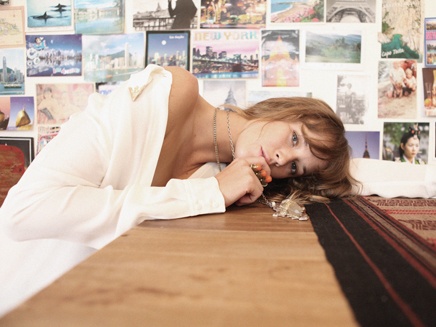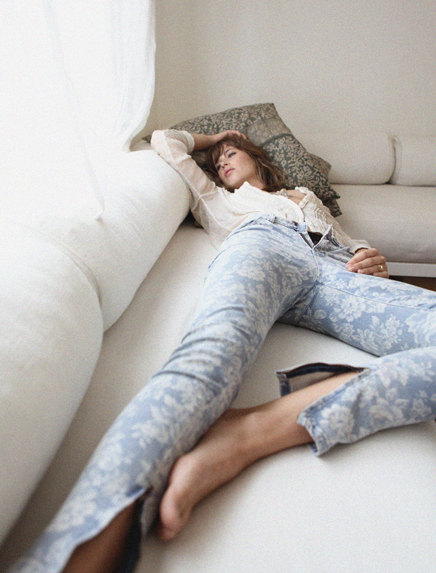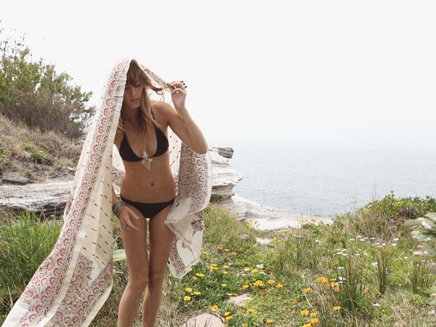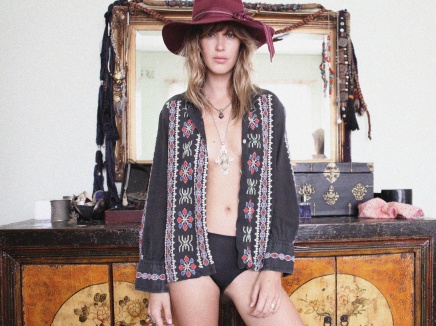 In her bedroom in shirt from a market in Thailand, Pleasure State knickers, hat Jane Lambert and all jewellery F. DeValle.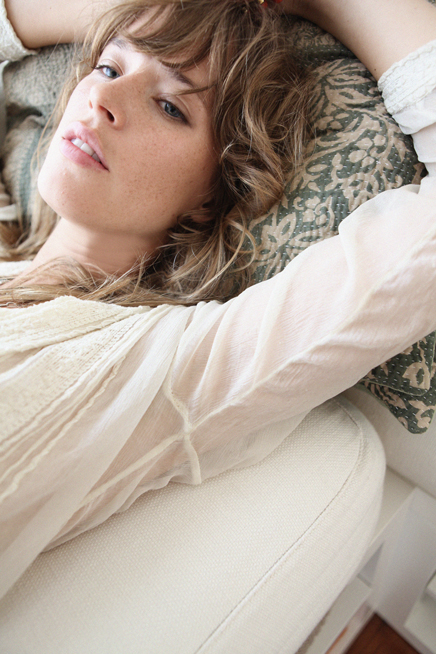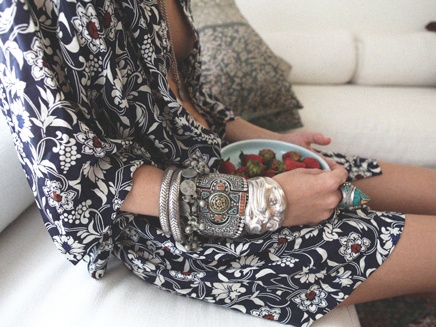 Kimono from Topshop jewellery collected from travel to Burma, Tibet, Thailand and India. The cat cuff Georges latest jewellery sample.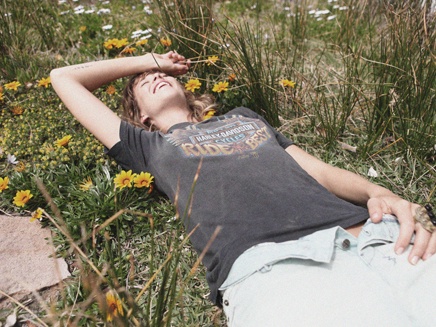 We had a lovely Bondi Saturday, Cisco in her very favourite vintage Tshirt and ksubi jeans.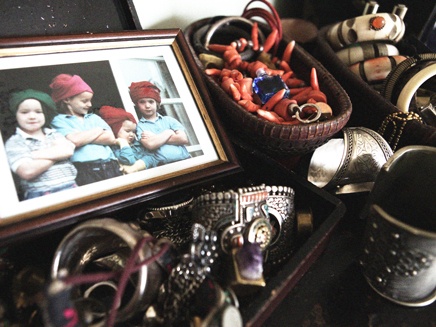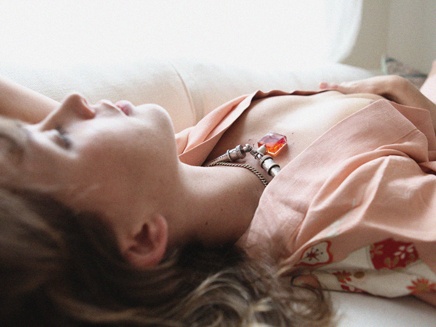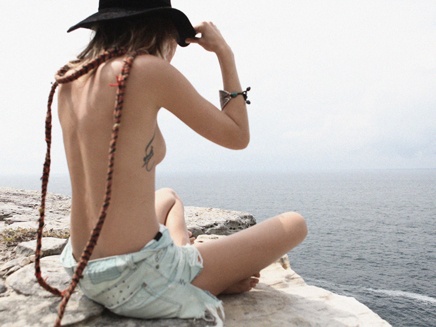 Cisco's tattoo is the arabic name of the author Kahlil Gibran who wrote her favourite book, Love Letters in the Sand.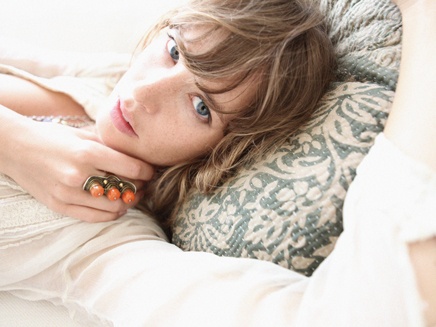 All Photos: Romy Frydman for StyleMeRomy.com
Hair and Makeup: Claire Thomson