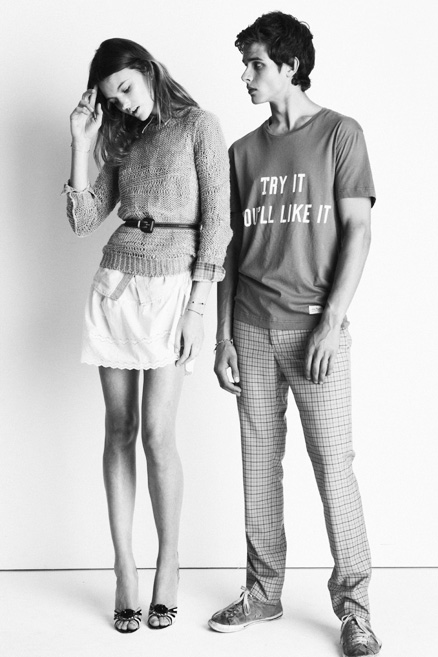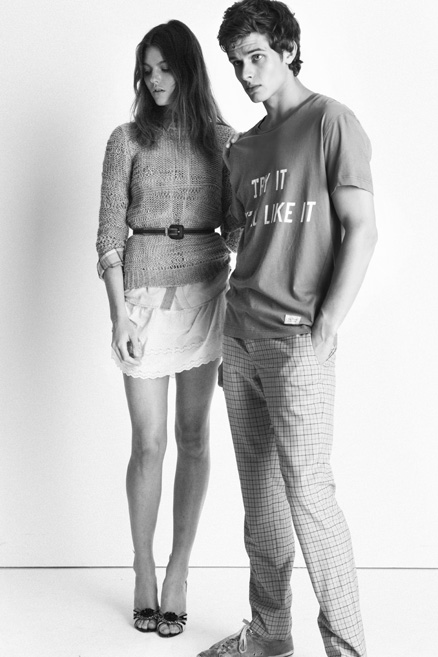 Actress, Sarah Snook and I decided to share Valentines day stories…
Me: I think the nicest present I got on Valentines was a single rose from a boyfriend who was extremely anti this hallmark holiday, he walked into the bar we were meeting at & I curiously asked 'What's that?' and was genuinely shocked it was for me! Simple.
Sarah Snook: My Valentines Day crush would have to be my boyfriend. Bit unimaginative, but he's pretty damn dreamy. I totally have a crush on Doctor Who though (David Tenant)…unrequited impossible love for a fictional character. Ridiculous.