The Zimmermann show was reminiscent of the days when I met Nicky more than ten years ago. The days when we were running around Bondi in our tiny little pastel print dresses. I love that I'll be reliving my youth this season in Zimmermann. There was a modern edge and it was carved out in floral sorbets, sugar coated laser cuts and fine mesh.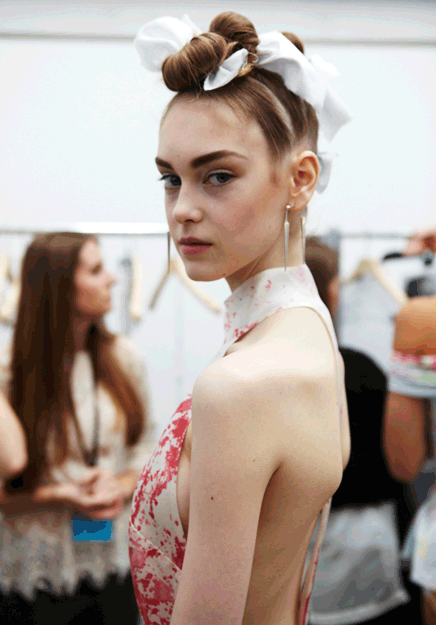 All photos: Soraya Zaman for StyleMeRomy.com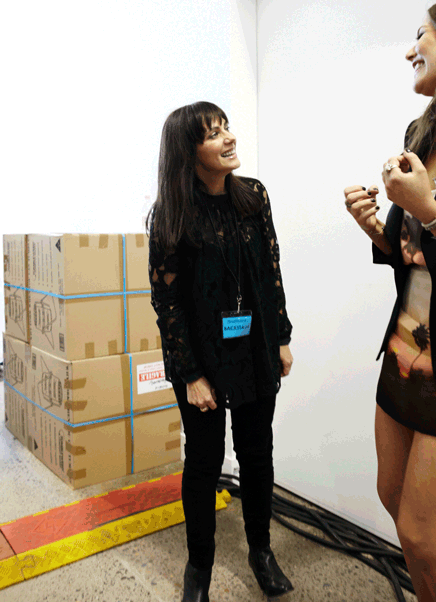 Nicky Zimmermann backstage at the show.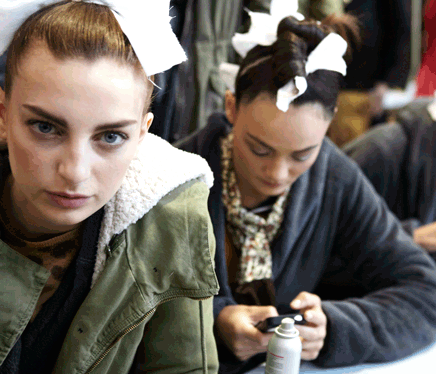 Rose and Rachel.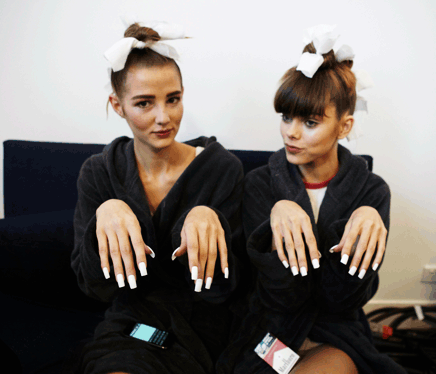 White nails seem to be a trend this season.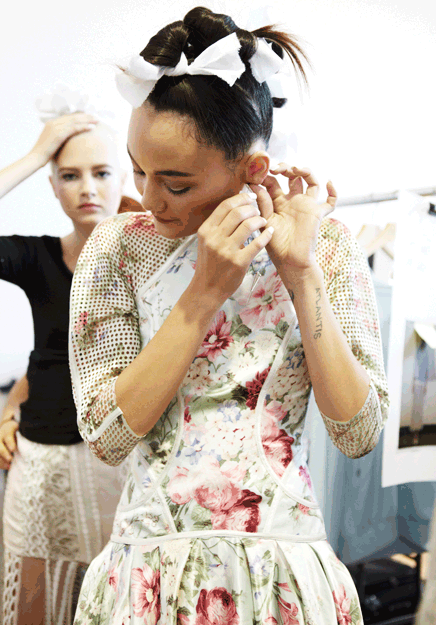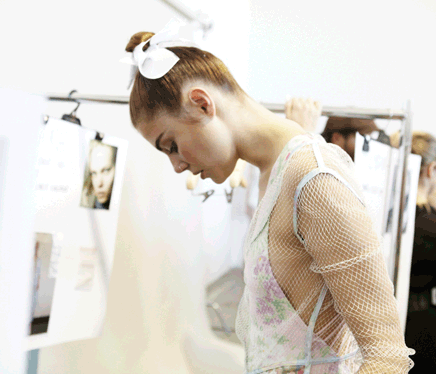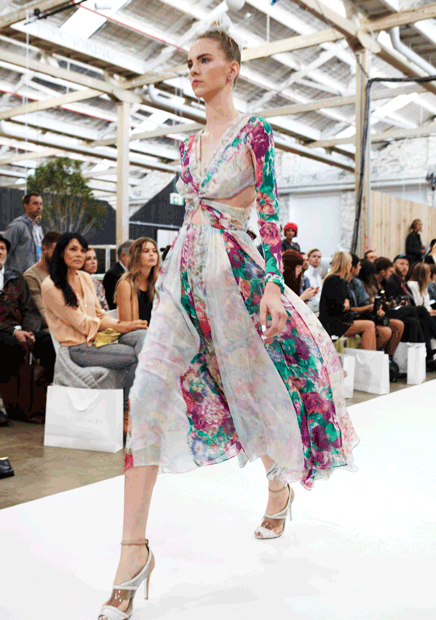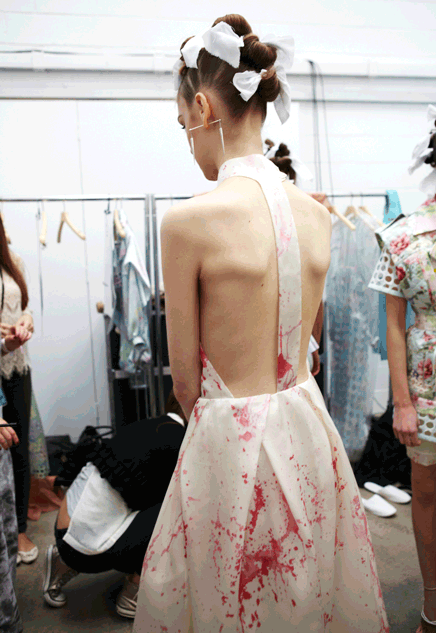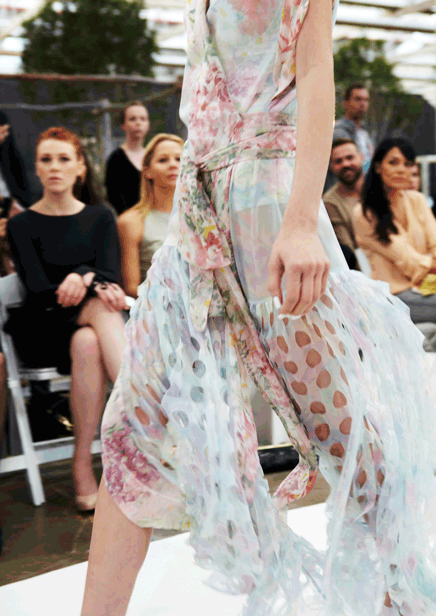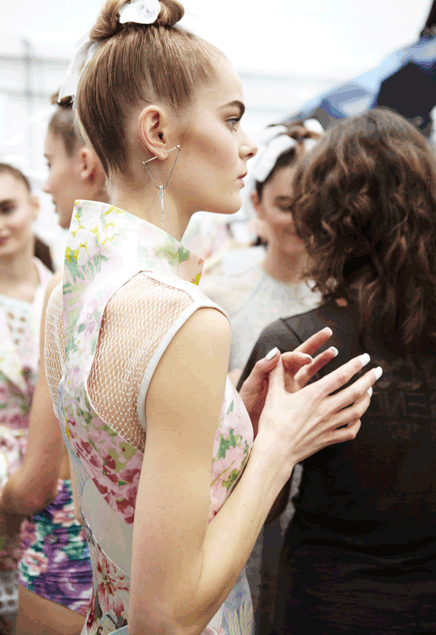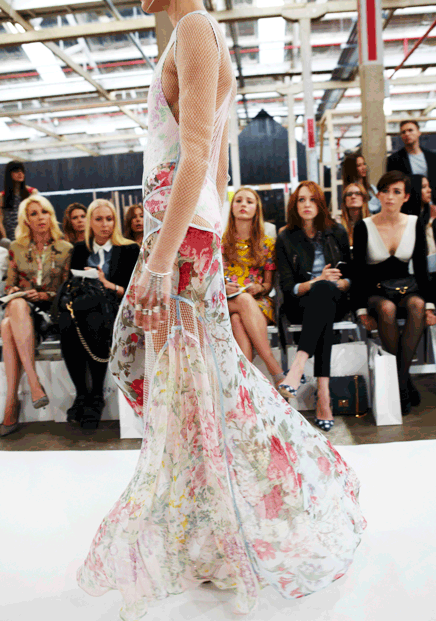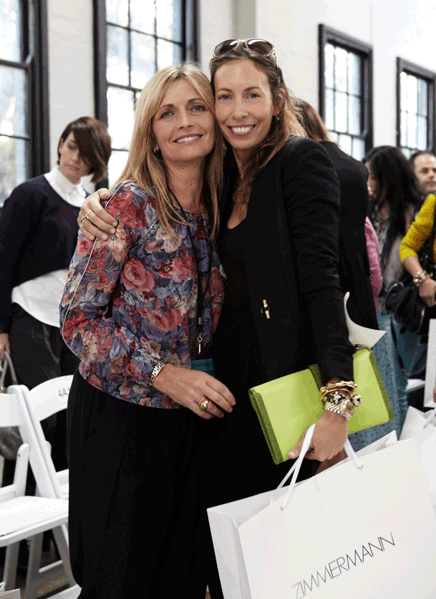 My best friend Simone Zimmermann.