You may want to laugh (as many did on our shoot last week) when Miranda Kerr called out that we were separated at birth! Maybe not in the looks department but she did make this outlandish statement in relation to our similar aesthetic with just about matching everything.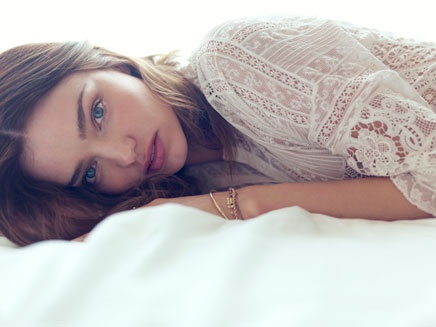 Photo: Chris Colls for StyleMeRomy.com
Styling: Romy Frydman. Hair & Make-up: Noni Smith
Miranda Kerr wearing vintage dress from The Vintage Clothing Store
These are the things that we both have: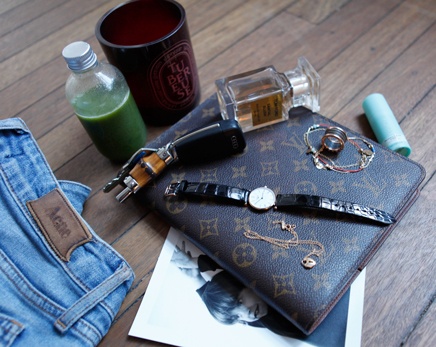 Shazam! Wonder twin powers activate!
Acne jeans, Louis Vuitton diary, Eat Fit Food cleanse juice, Diptyque candle, Gucci USB keyring, Tom Ford 'Santal Blush' perfume, Tiffany & Co. heart necklace, Petite Grand bracelets, Bulgari B.zero1 ring, Longines watch , KORA recovery eye gel. Oh and Miranda's sons name is Flynn and mine's Finn!
Stay tuned for our big shoot with her when she's back in Sydney in August!