Model No. 4 Gabby (Chic), all grown up and taking on the world.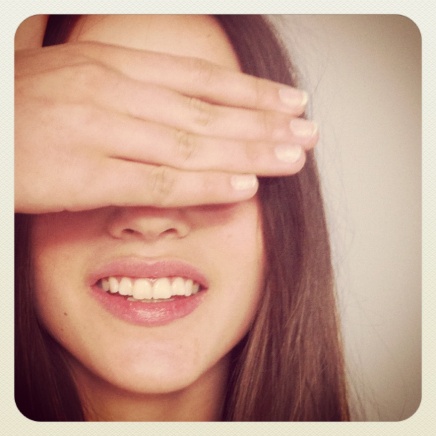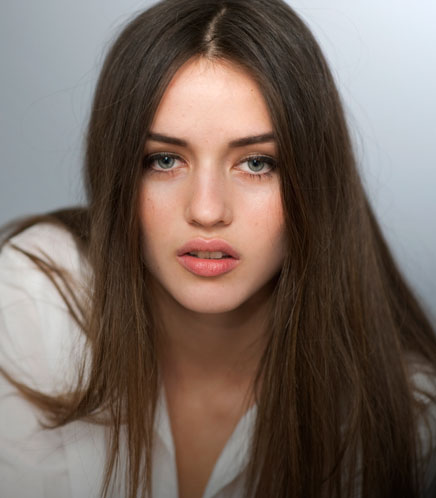 Photographer: Marnie Haddad for StyleMeRomy
Styling: Romy Frydman Hair: Jenny Kim Make-up: Claire Thomson
Gabby wears James Perse.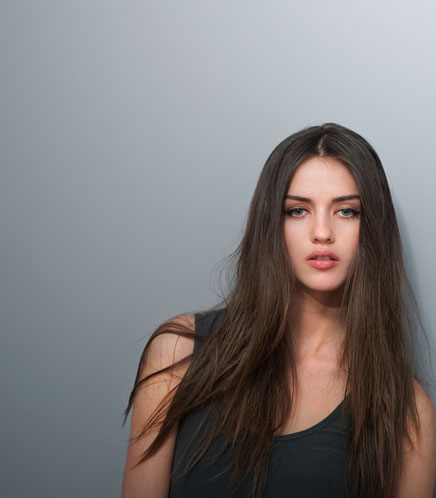 Gabby has been doing her thing since she was 5 (for Toys R' Us, cute). See her in the current issue of Vogue Australia, where she also appeared at age 9!!