And now, the countdown begins. Styling the Myer show this week so it's all about texture and embellishment, an office full of controlled mayhem and models, models, models ("Are you really 5'9″??") … and taking daily breaks to post about the process unfolding. We're spelling it out to you this week.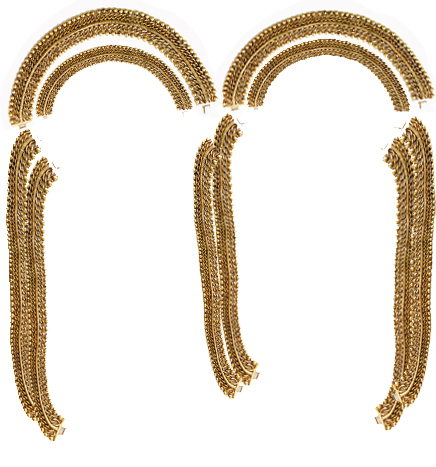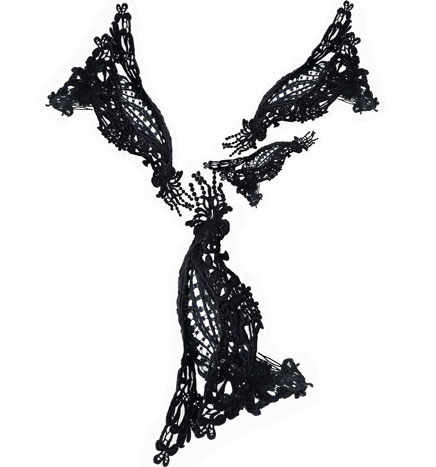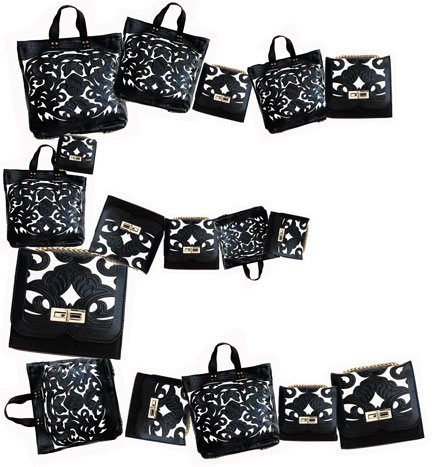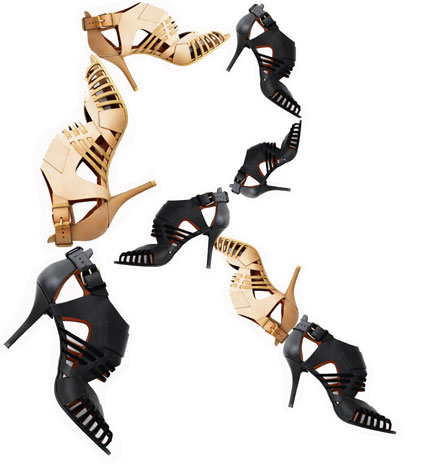 All Photos: William Meppem for StyleMeRomy.com
Design: Anna Brownjohn
Accessories from top to bottom.
M: Peeptoe necklace from Myer
Y: Custom-made headpiece by moi
E: Balmain tote and clutch from Myer
R: Givenchy heels from Myer