These Triforce lovers inspired this shoot. When I discovered Charlotte (model) was in a band with her boyfriend, Ryan Smith all I could see were two musos intertwined in each other and sexy open weave knits. The band formed one year ago and 8 months in the pair admitted there was something else there.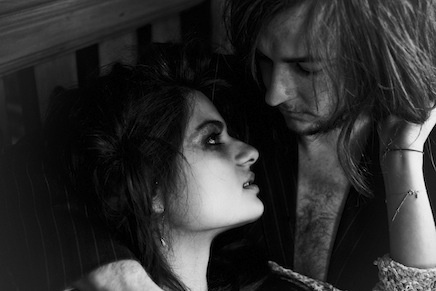 All photos: Zachary Handley for StyleMeRomy.com
Styling: Romy Frydman Make Up: Claire Thomson Hair: Diane Gorgievski
Triforce band members Charlotte Lohmann (Chic) and Ryan Smith.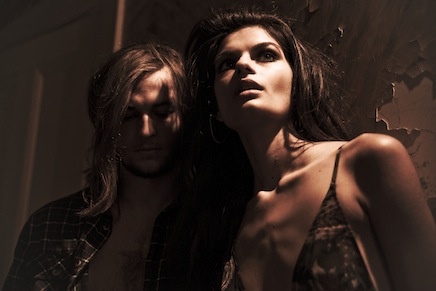 Charlotte wearing Christies bodysuit from im Boutique and a selection of jewellery from Petite Grand, MANIAMANIA and Kirstin Ash (worn throughout). Ryan wearing his own shirt.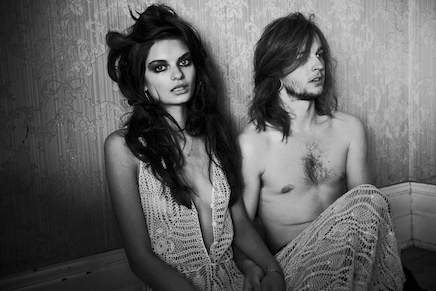 Charlotte wearing Zimmermann dress.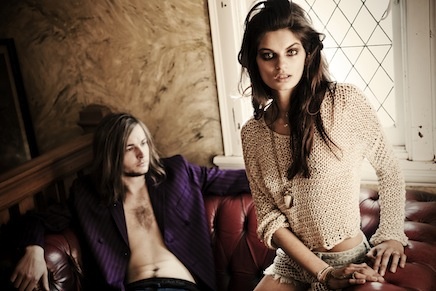 Charlotte wearing Elwood knit & Billabong shorts. Ryan wearing Prada blazer & his own jeans.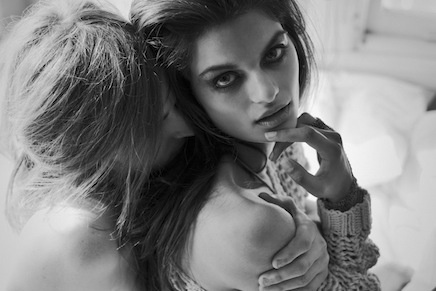 Charlotte wearing Elwood knit.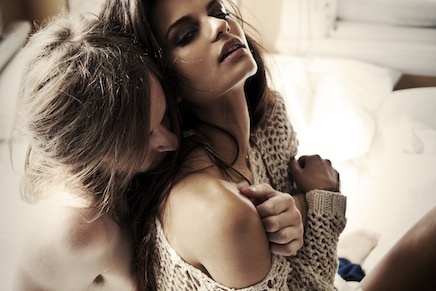 "We both underground-ly liked each other for a while but thought it was out of bounds because we were in a band together. One day Ryan told me and I couldn't resist." CL
Triforce are launching their first single, River to Roads this August and working on their album. They both love metal, djent, trance, minimal house, math rock, classical and draw inspiration from their fave artists or ideas that come to mind.