What do Cate Blanchett, Miranda Kerr, Elizabeth Debicki, Christine Centenera and I all have in common… well we are all Josh Goot fans!
Miss Blanchett summed up Josh's new season to StyleMeRomy perfectly "Sculptural, baroque yet modern and sleek. An impossibly difficult mix of influences to keep in the air but to have them all land in one collection and indeed in these two dresses is pure genius." CB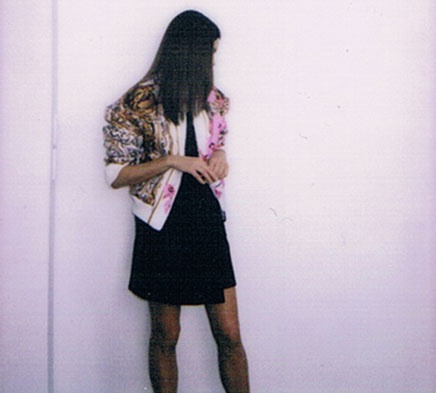 Here the video with all our favourite looks from Josh's incredible new store in 138 Oxford st Paddington, Sydney.

Creative Director: Romy Frydman
Videographer: Andrew Kaineder for StyleMeRomy
Hair: Rae Boriboun Make Up: Nancy Sea Siler