It seems to be actor overload on StyleMeRomy this week! Here at the GQ awards at the Ivy Ballroom in Sydney I caught up with all my favourites, the only disappointment was the no show of super cute Chris Hemsworth (The GQ man of the year) who couldn't fly in to accept his award!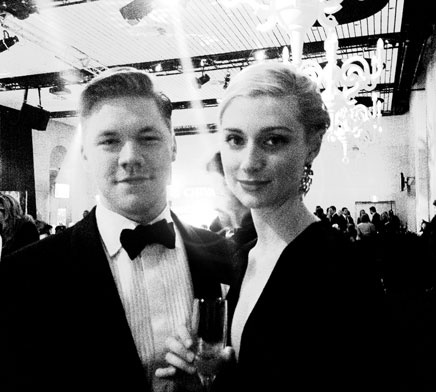 Alexander England with girlfriend Elizabeth Debicki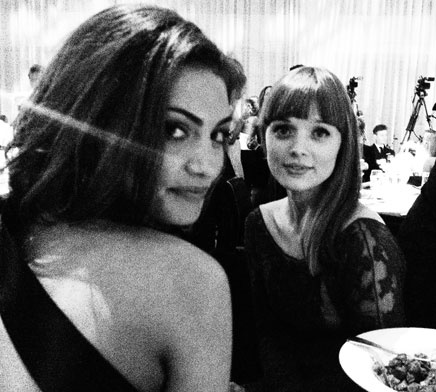 Phoebe Tonkin and winner of GQ Woman of the Year award, Bella Heathcote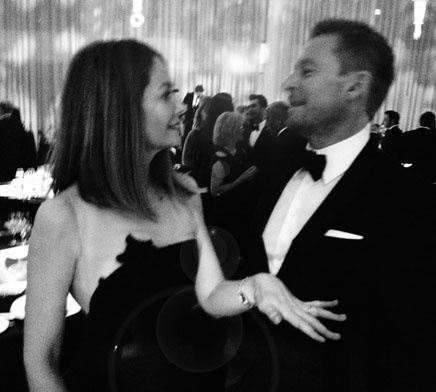 Miranda Otto and GQ Actor of the Year, Richard Roxburgh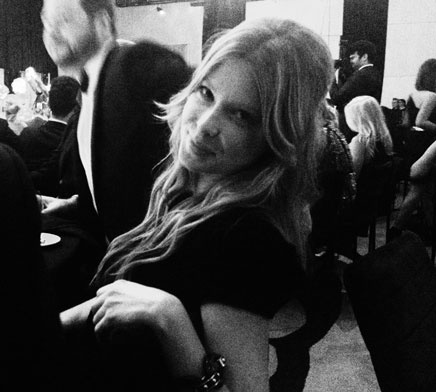 Emma Booth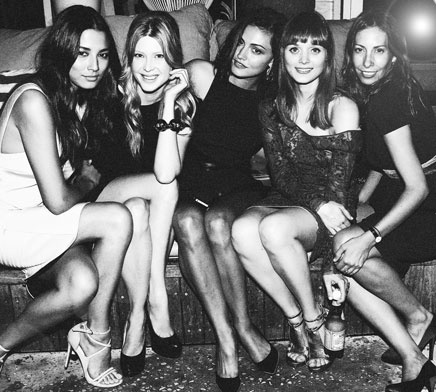 Ladies of the night: Jessica Gomes, Emma Booth, Phoebe Tonkin, Bella Haethcote and
non actress me!