People notice when model-turned-movie star Rachel Taylor walks into a room. It's not just those perfect brows or lean limbs, her wit instantly has the room laughing. This Bonds knicker girl's best charm though is that she makes anything look good, whether it be Bonds, Katrantzou or Erdem.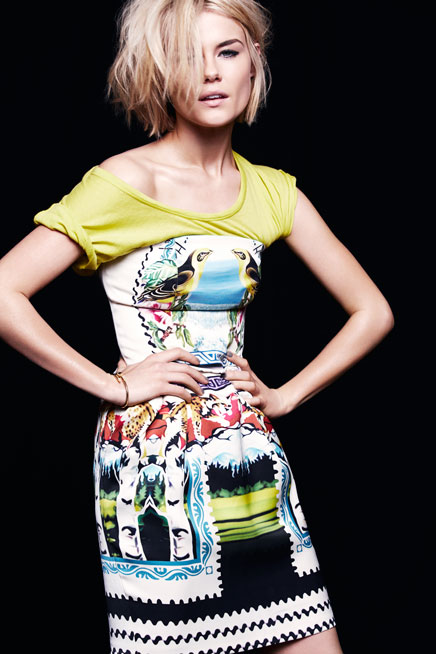 All Photos: Todd Barry for StyleMeRomy.com
Styling: Romy Frydman Make Up: Kellie Stratton Hair: Sophie Roberts
Actress, Rachel Taylor wearing Bonds tee, Mary Katrantzou from mytheresa.com and Cartier bracelet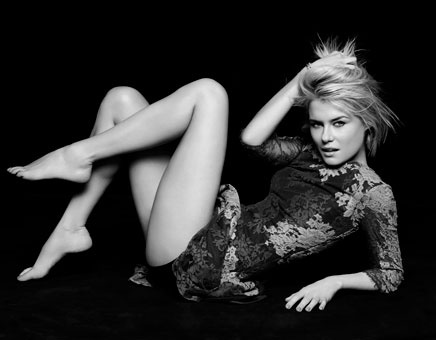 Rachel wearing Bonds briefs, Erdem dress from mytheresa.com and Cartier bracelet
And no more care packages needed from mum for you expats: Bonds ships internationally!