Why LA? Why not! I must be the only one relating to Hedi Slimane right now! I just love the town, with its OTT grand old Hollywood style and sexy rock'n'roll vibe. So while loading up on anything leather and vintage shopping at Decades 'The Doors' tunes were going around & around in my head. Highlight: If you could win an award for best party the Ocsar went to PC Valmorbida whose Gallery Prism opened an exhibition to none other than legendary photographer, Mario Testino!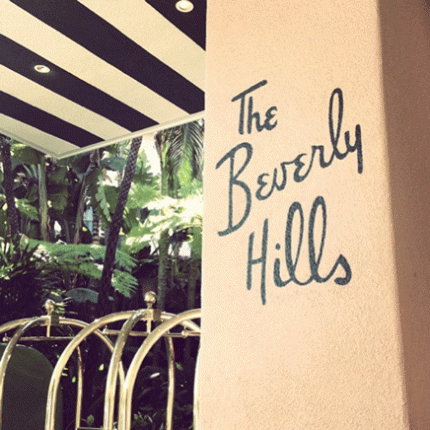 First stop: Bungalos by the pool for afternoon drinks!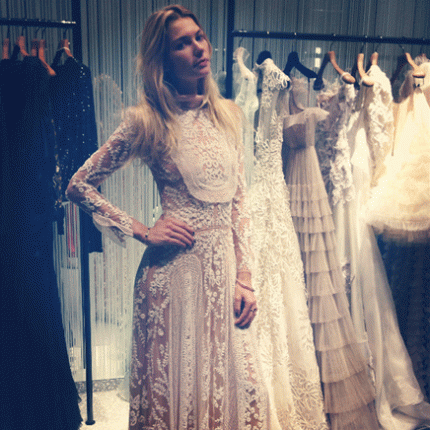 Lace Loving: Fittings at Valentino with gorgeous model, Jessica Hart for all her weekend of events.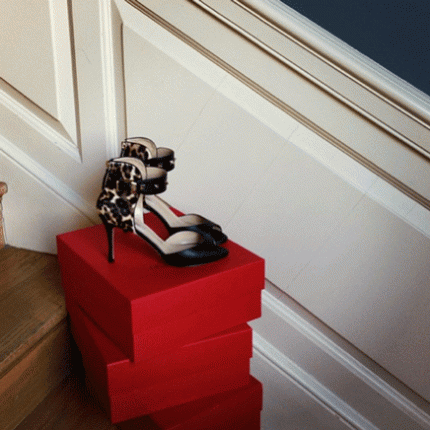 Damage done at Valentino after fittings with Jess!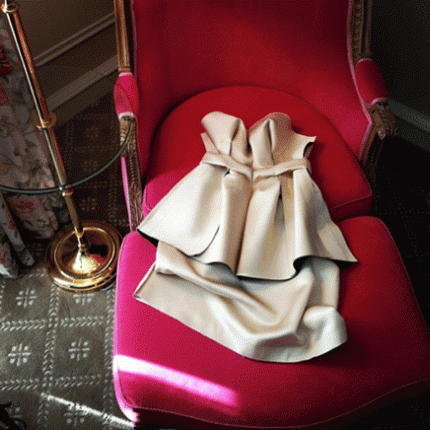 Pretty in Pink: Calvin Klein appointment with Malcolm Carfrae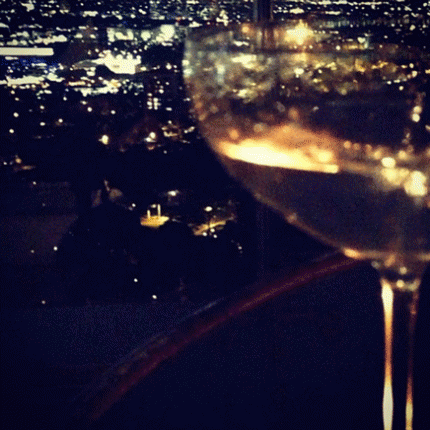 Martini time at Soho House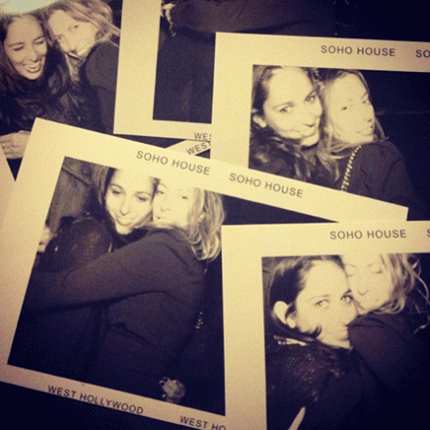 After a few the photobooth at Soho house is quite entertaining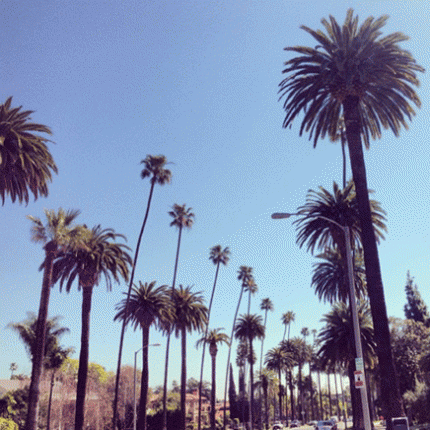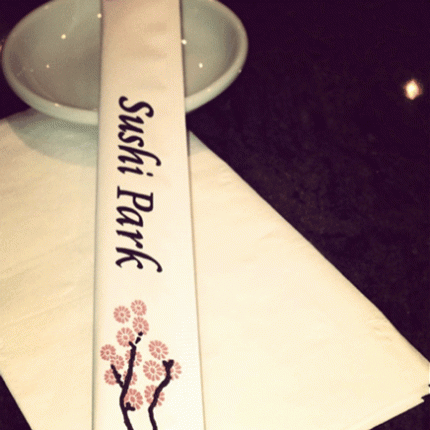 Chef's selection at Sushi Park in LA, its decor is deceiving it's a well hidden sushi treasure.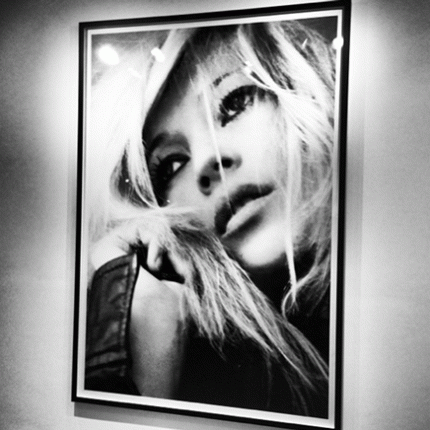 Mario Testino exhibition at Prism gallery West Hollywood.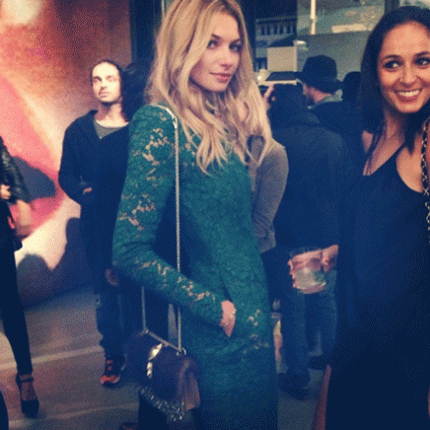 Model, Jess Harts Valentino jumpsuit and Nikki Valmorbida in Acne.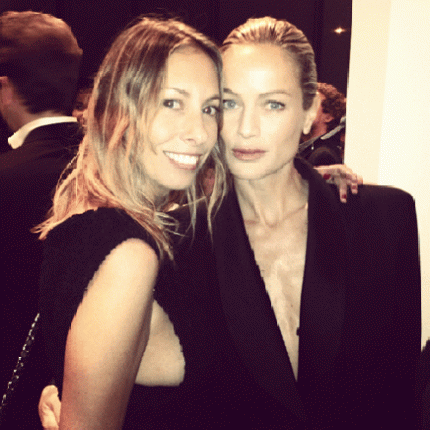 With the gorgeous Carolyn Murphy (follow her on instagram she's the best)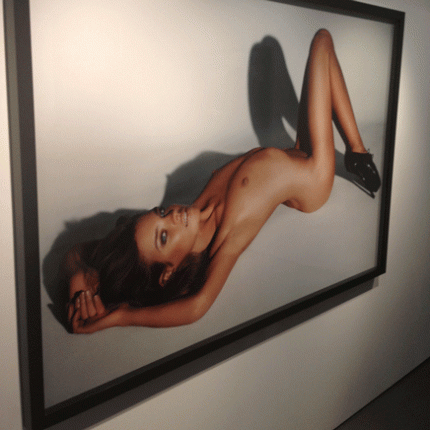 Natalia Vodianova by Mario Testino at Prism gallery.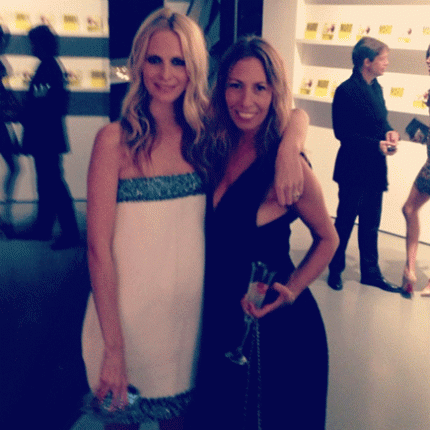 Poppy Delevingne looking hot in Chanel moi in Calvin Klein at Mario Testino exhibition, Prism.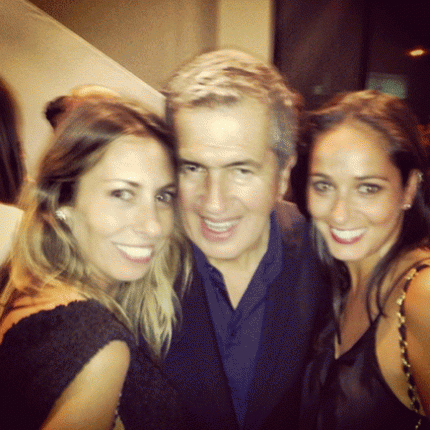 Super Mario! it was an honour just to be in your presense!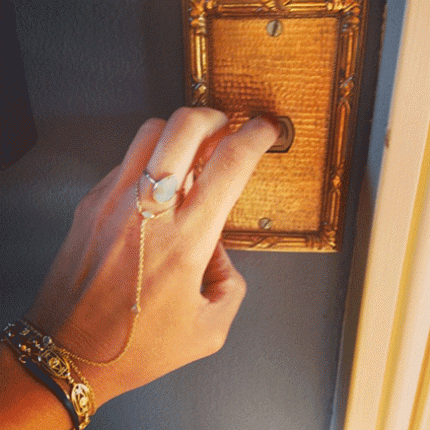 I could have done with keeping the gold plated off button!
Forced from your own wrist, thank you Zara Simon for my gift, you must come to Sydney soon for a pop up sale.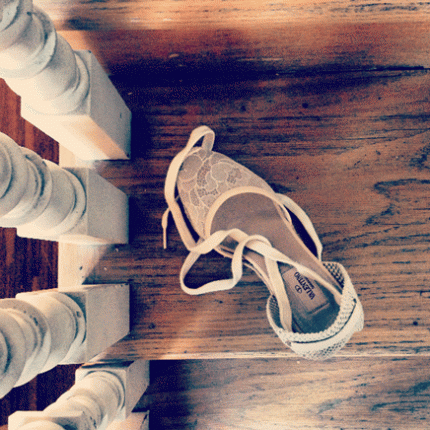 more Valentino purrrr chases…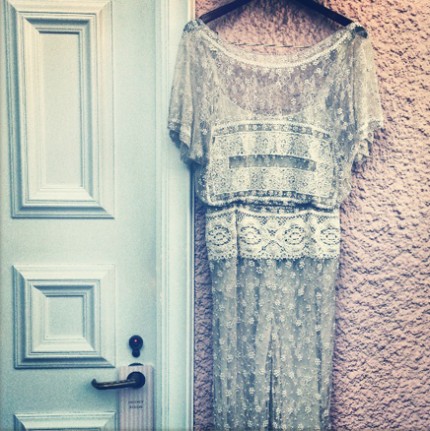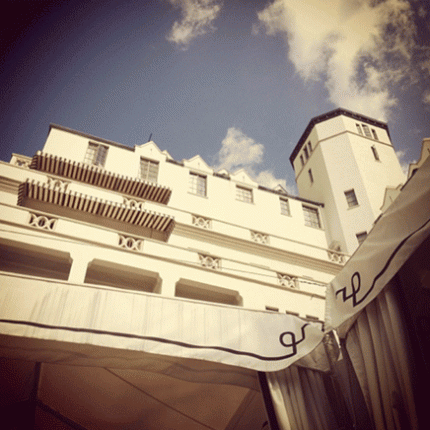 An absolute favourite, Chateau Marmont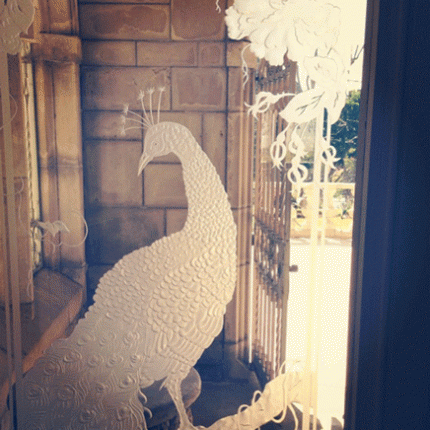 Leaving the LA manor on Sunset, thanks for having me Lachie, Em and Tommy.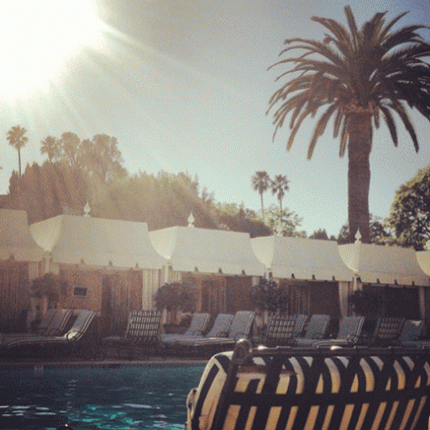 Back where I started at the pool at Beverly Hill Hotel…Roll out the red carpet I want back in to tinsel town!