Need a lunch break fantasy?  If you're lucky enough to be in Sydney's CBD in the next few days Bulgari will deliver.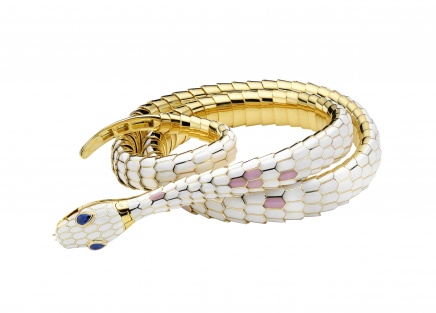 This belt, was a luxury accessory owned by Diana Vreeland,  who remains the reigning Queen of fashion and was known for her eccentric and over-sized accessories, in fact she wore this around her neck. Bring back that era of extravagance I say!
This piece will be on display, alongside other incredible vintage jewels at the Bulgari store, 64 Castlereagh Street Sydney store until this Friday 3rd June.